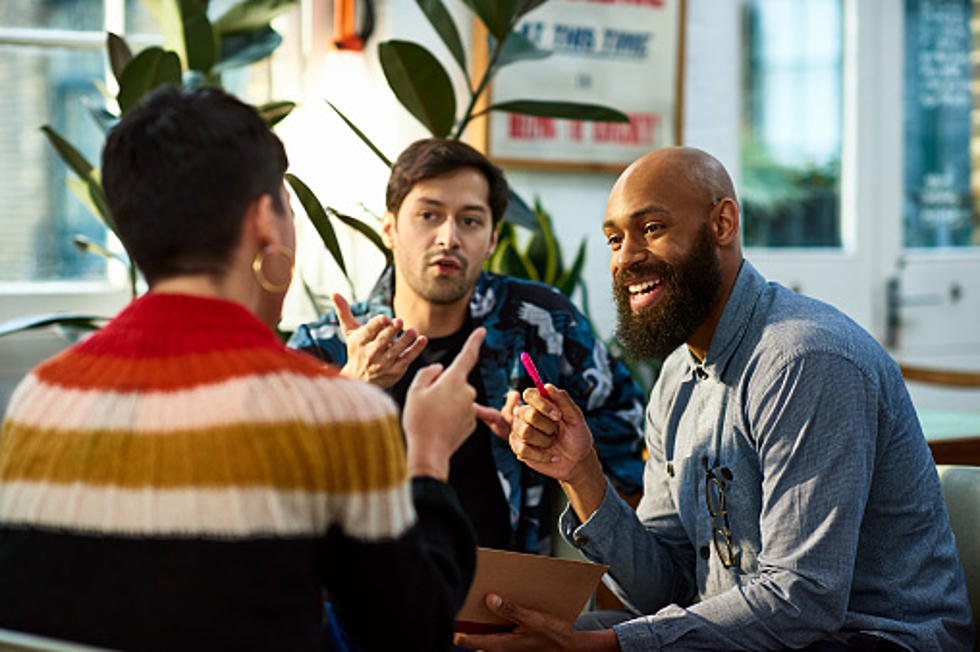 The 5 Best Small Talk Topics In Buffalo And Western New York
Getty Images
If you are going to a cocktail party or get together, it can be a struggle to find the right topics to break the ice with other people. Buffalo On Tap is coming up this weekend at the Buffalo -Niagara Convention Center and if you are going to meet new people, you may need some advice for what to chat about. Here are some very Buffalo friendly topics to help warm up the conversation.
Buffalo's Best Small Talk Topics
There are two sessions for Buffalo On Tap this Saturday and tickets are still available. There are also VIP tickets if you would like to have an extra hour of sampling and some food! Remember, this is an over 21 event and bring your proof vaccination for COVID-19.
7 Toppings That Don't Belong on Pizza
7 Toppings That Don't Belong on Pizza
9 Places In Western New York For The Best Hot Chocolate
If you are craving a high quality hot chocolate, try one of these 9 places in Western New York.