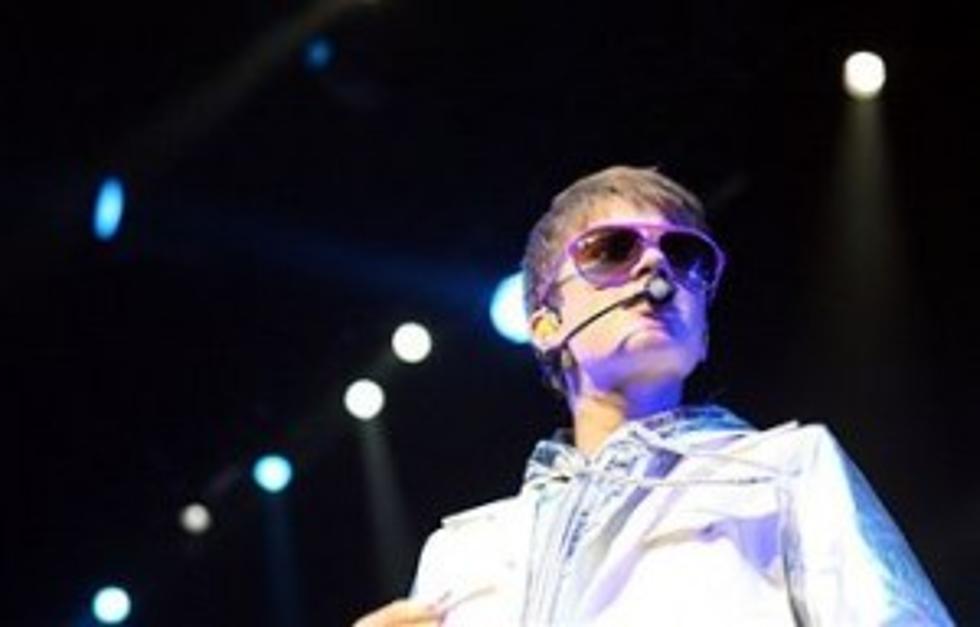 Justin Bieber Shaken Up In New York City Attack
Pop star Justin Bieber was "shaken up" when a man knocked him to the ground while he was greeting fans outside a Macy's store in New York City.  He was at an event for the unveiling of his new cologne when he decided to go outside to greet some fans.  That's when a man broke past a metal barrier and tackled Bieber while shouting at him.  The man was taken away by police.  Bieber wasn't hurt, but was very shaken up. 
Bieber had a busy day in New York appearing on "The View" and doing a Top 10 list on "Late Night with David Letterman".