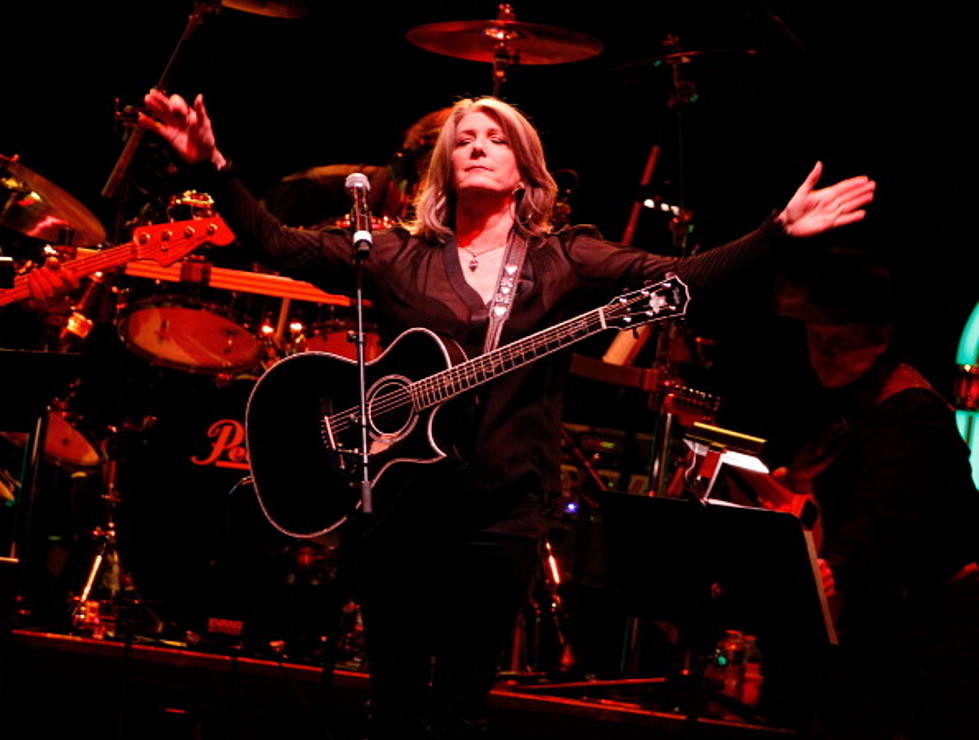 Kathy Mattea and Suzy Bogguss Coming To Kleinhans Music Hall
Getty Images
If you grew up on 80s and 90's country music, then there's a special concert coming to Buffalo that you definitely do not want to miss out on.
Kathy Mattea and Suzy Bogguss are coming to Kleinhans Music Hall on Thursday, June 2nd and their Together at Last! tour.
Mattea has 16 top ten hits on the Billboard Country Airplay chart, while Suzy Bogguss has over a dozen hits herself.
Listen to Chris Owen Overnights 12-5 am on 106.5 WYRK
Mattea's biggest hits include "Eighteen Wheels and a Dozen Roses," "Burnin' Old Memories," "Walking Away a Winner" and "455 Rocket." She's won CMA Awards, ACM Awards, along with two Grammy Awards.
Bogguss' hits include "Outbound Plane," "Aces," "Drive South," and "Hey Cinderella." Bogguss recorded nine major studio albums and countless more critically acclaimed albums since 2000.
The show at Kleinhans starts at 7:30 pm on June 2nd and tickets are $48.
Mattea and Bogguss are legends for late 80s to late 90s country music and they're two of the most prolific hitmakers of that generation.
My dad loved that era of country music and I know he will love to go see Mattea and Bogguss when they come to Buffalo on June 2nd, as will I.
"Eighteen Wheels and a Dozen Roses" and "Outbound Plane" are two of the most well-recognized hits of that era and you can bet Mattea and Bogguss will be performing those that night.
See 50 Essential 90s Country Songs
KEEP LOOKING: Look Inside George Strait's Spectacular Mansion