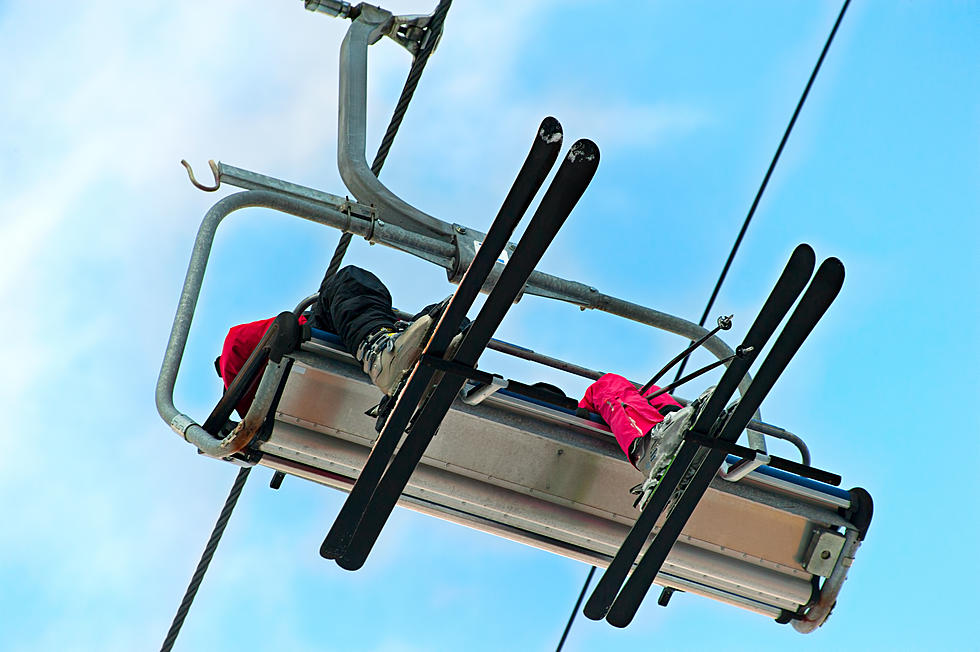 Kissing Bridge Announces Opening Day For 2021
Photo Credit: TSM Media
If you are hoping that Santa Claus will bring you a new set of skis or a new snowboard this Christmas, just know you will be able to use them this weekend.
Kissing Bridge has announced that their official opening day will be Sunday, December 26th. In an email, they said that this year's late start date had to go with unusually warm weather in Western New York this month. But the good news is that they now have enough base snow and the weather will be cold enough for them to make snow and keep some trails open.
According to their post, the opening day December 26th will be only available to KB Season Pass holders from 8 am until 4 pm. Kissing Bridge will open to everyone on Monday, December 27th from 9 am until 4 pm.  The trails that are expected to be open are Holly and the beginner hill served by the Holly Quad and Magic Carpet.
Those limited hours will last until December 31st, and then they will extend those hours with more night skiing available starting on January 1st, 2022.
Again, the opening date will be dependent on the weather and we are expected to see a bit of a warmup this Friday and Saturday.  Check out the forecast HERE
If you can't wait until this Sunday, Holiday Valley has been open for a while with limited trails open. As of this writing, they have 10 trails open and 5 lifts. You can get ticket info HERE.
If you are looking for more places to ski or snowboard in 2022, you can check out some amazing places to ski across the region down below.
Best 10 Ski Resorts in Western New York
Whether you love skiing, snowboarding, or you want to give it a try this winter, these are the best 10 ski resorts in Western New York.
12 Places To Go For People Who Love To Cross Country Ski
Amazing Ski Chalet For Sale In Ellicottville