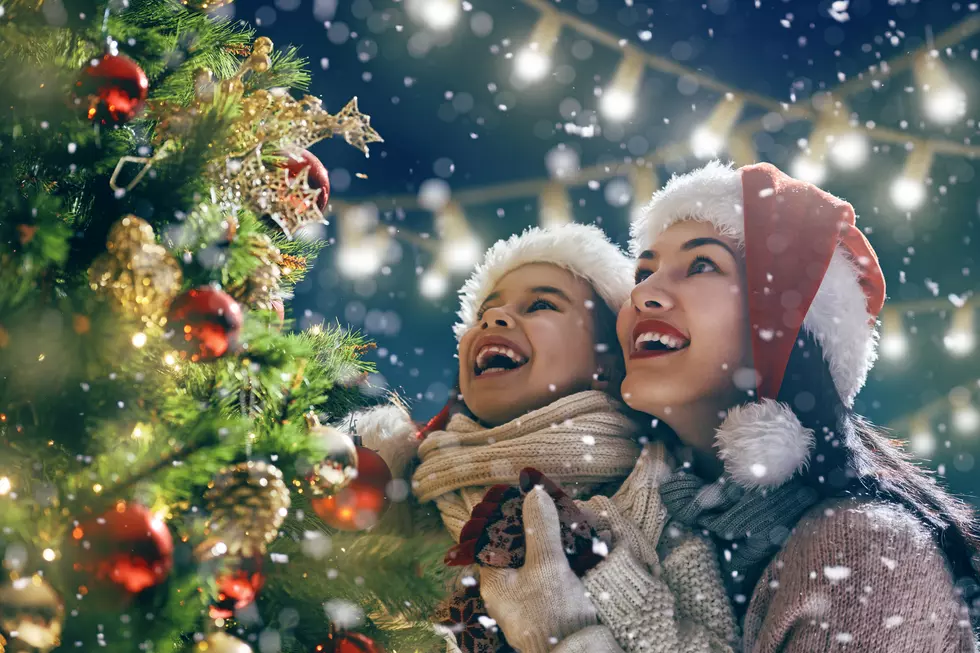 Lancaster Cancels Christmasville Fire Truck Parade
Choreograph
Many parades, events, and festivals have been canceled in 2020, due to the COVID-19 pandemic, but one question many are wondering is what will happen with holiday events?
Enter your number to get our free mobile app
Unfortunately, one Christmastime event people look forward to every year in Lancaster has been called off in 2020.
According to WKBW, the Lancaster Christmasville Firetruck Parade has been canceled this year, due to the concerns surrounding the COVID-19 pandemic.
2020 would've been the event's 13th year but the Greater Lancaster Museum of Firefighting has decided against the parade.
Parade organizers say they have already planned to bring the event back in 2021 -- even having a date set for November 27th, 2021, which would be the Saturday after Thanksgiving.
We'll see what happens with other popular festivals and parades surrounding Thanksgiving and Christmas this year. Christmas is my favorite time of year, as it is for many people, but it's safe to assume this year will look a bit different for obvious reasons.
Top 7 Phrases You Hope You'll Never Hear Again After The Pandemic