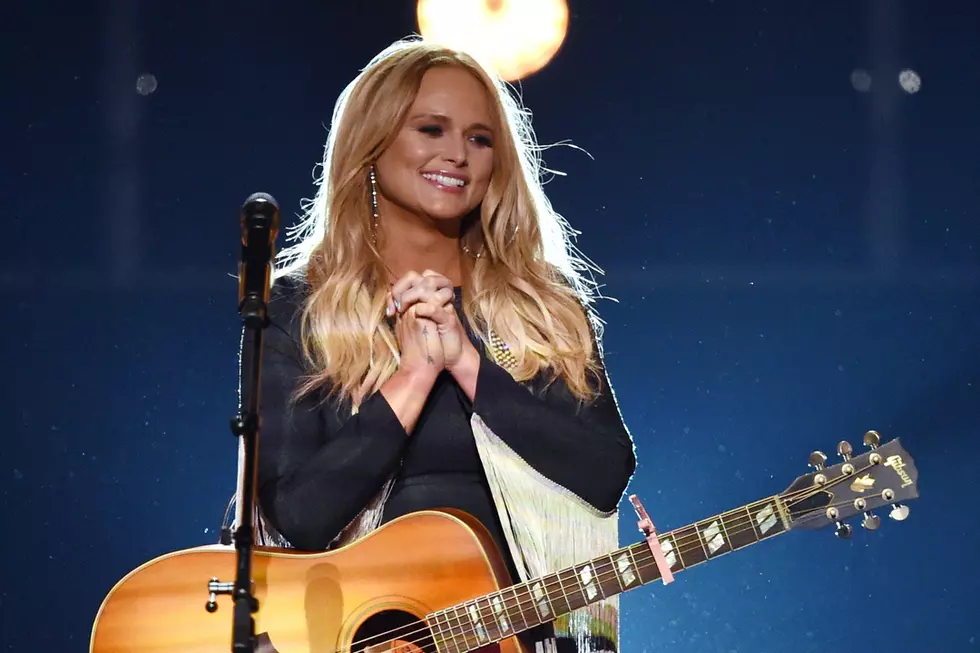 Learn To Play Miranda Lambert's First #1 Song On Guitar
Ethan MIller, Getty Images
Miranda Lambert will be at the Seneca Niagara Resort and Casino on September 18. Tickets are still available for this great show as WYRK welcomes one of the biggest country stars of our time.
While many people love to sing along with Miranda Lambert and her great music, you may be thinking how cool it would be to learn to play some of the songs on guitar. It might be easier than you think.
Most of country music is played with three basic chords. As a matter of fact, many songs have been written about country music and three chords and the truth. That means the basics records and powerful lyrics that hit home to most people.
However, the first number one hit in country music on the radio for Miranda Lambert uses six chords on guitar.
Lyrically speaking, the song the House that built me is such a great relatable song. Who doesn't remember the house that they grew up in? The memories both good and bad, last forever and most people get emotional when they think about the place that they grew up in or perhaps when they passed by a house that they grew up in. Who you are today was probably a direct result of the things that happened inside of the home that you grew up in.
No doubt, this will be one of these songs that most of us look forward to the most when Miranda Lambert hits the stage at Seneca Niagara Resort and Casino on September 18. It is an outdoor show and one that we have been waiting for, for months. As the big day approaches here or is a lesson that I found online for those who would like to learn to play Miranda Lambert's first number one hit song on guitar.
When I was in high school, I took a few guitar lessons but it never panned out the way I had hoped! My dreams of being a great lead guitarist, or even back up guitarist, never really came to be. But being on the radio has allowed me to be as close to Country Music as I can without actually being in a band!  But I still have a guitar at home and our three sons have really taken an interest in learning some things about music and we got them all a mini guitar to start to learn on. We are not ready to take our family band on the road yet, but it is fun and a great way to get some bonding time.
See you at the Miranda Lambert show in just a couple of weeks!
Updated Mask Policies At Major Retailers and Grocery Stores
Did You Know These Items Were Invented In Buffalo?
Buffalo is known as the home of the Chicken Wing, but did you know there were a lot more things invented in the Queen City.