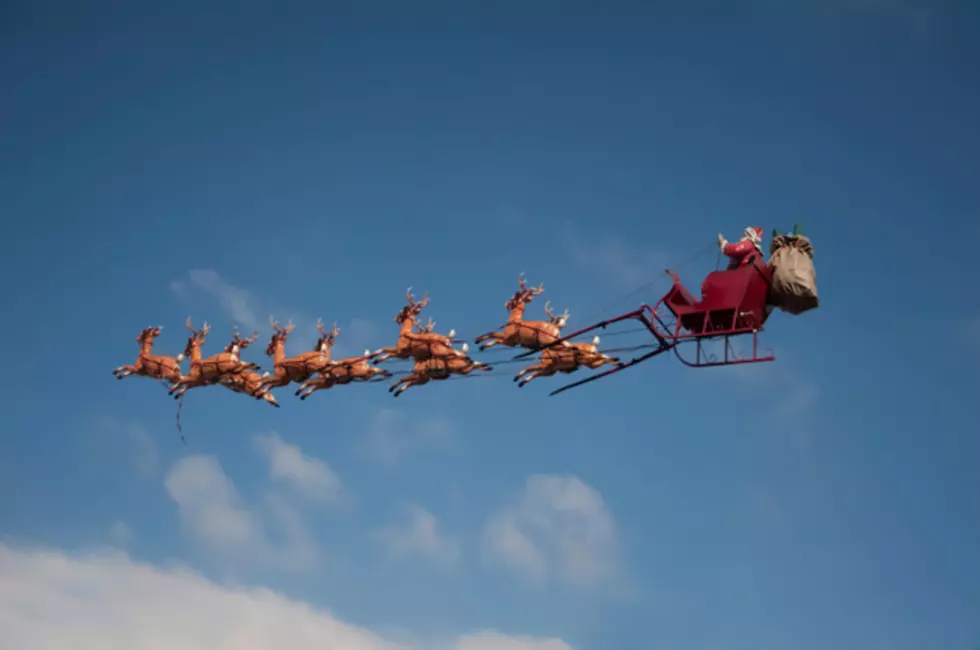 Look Who's Back In Buffalo A Year Later
(CHR1/Thinkstock)
He's a well known world traveler, cookie connoisseur, and loved by people of all ages! After being away for about a year running his northern located toy company, which has also been voted as a number one place to work next to Wegmans,  WNY can celebrate the return of this holly jolly man...
According to WKBW, The snow wasn't the only thing to arrive this weekend. The jolly man himself, Santa Claus, arrived in WNY Saturday and is currently residing at his time share (He shares this space with his good friend Easter Bunny)  in the Walden Galleria Mall.
After being away working hard overseeing his toy factory, Santa is spending some time in Buffalo to meet his fans. Children, families and pets are all welcome to come visit and get a picture with Santa, as well as share their Christmas wishes!
The hours for Santa's meet and greets are as follows:
Mondays – Thursdays: 11:00am – 8:00pm
Fridays – Saturdays: 10:00am– 8:00pm
Sundays: 12:00pm – 6:00pm
Pet Photos, Mondays & Tuesdays (November 12 – December 11): 6:00pm – 8:00pm
For more info and other events at the Walden Galleria, Click Here!