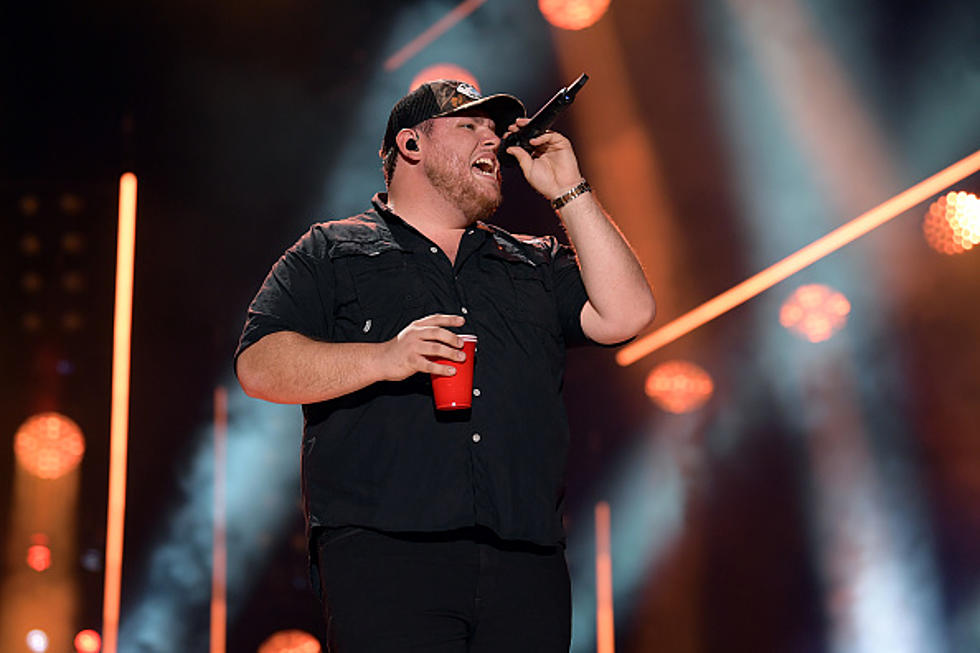 Luke Combs Will Release "Lovin' On You" as Next Single
Getty Images
It's safe to say everything Luke Combs releases will do well. The first official eight singles of his career have all gone number one, with the latest spending two weeks at the top ("Does to Me").
Enter your number to get our free mobile app
The next release is sure to have fans singing along this summer.
"Lovin' on You" will be the next single for Luke Combs and the latest release from his album, What You See Is What You Get.
Written by Combs, Thomas Archer, Ray Fulcher, and James McNair, "Lovin' on You" is a fun, sing-along with an incredibly catchy chorus.
Love songs are nothing new, but what can set one apart is the distinctive sound, and "Lovin' on You's" melody coupled with Luke's deep, powerful vocals makes it stand out on your speakers.
Sure sounds like another number one hit in the making. Listen below.
Coronavirus Pandemic: Which Tours and Festivals Are Canceled (and Not)?