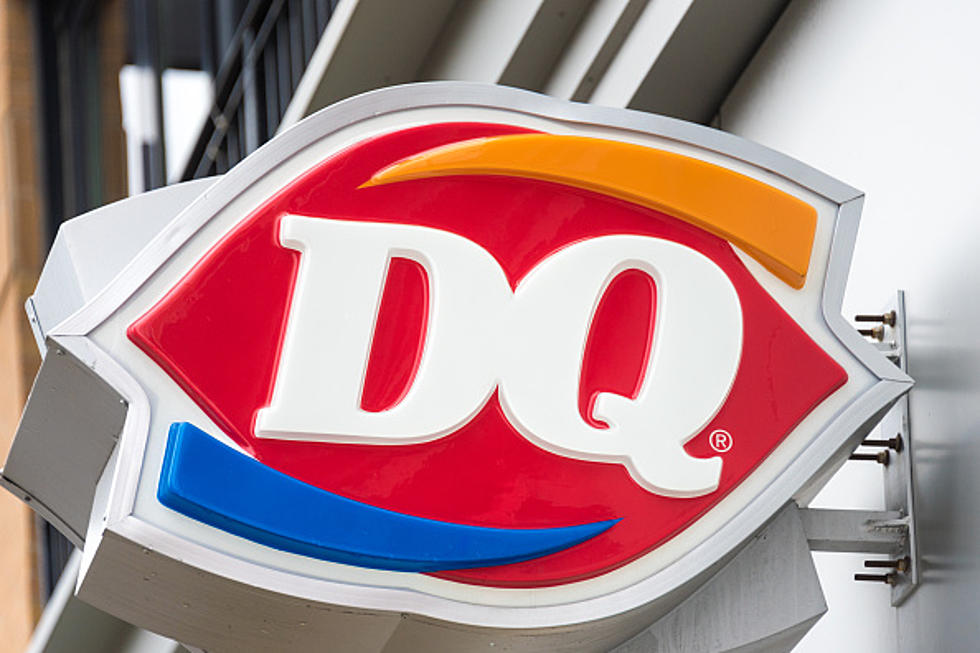 Major Change At Dairy Queens In New York State
LightRocket via Getty Images
The summer is going to be a tad different for fans of Dairy Queen in New York State as they have pulled a popular item from the menu.
What is your favorite part of summer? Is it the beach? Time with family and friends? Maybe there is a concert or event that you are excited for or a camping trip you have planned?
For some, the best part of summer is a trip to get their favorite ice cream after the sun starts to set and the air cools down. If you are planning a trip to Dairy Queen, be ready for a popular item to be off the list.
People are not happy with the news that Cherry Dip will no longer be offered at Dairy Queen.
In an article on the NYPOST website, it was indicated that:
"While it's great to see our fans' love for the Cherry Dipped Cone, we are always innovating our menus to showcase new and delicious flavors," the fast-food chain confirmed to The Post in a statement on Sunday.
9 Great Places To Take A Picnic This Summer In Western New York
The Best Breweries Just Outside Buffalo, New York
These breweries are worth the short drive.