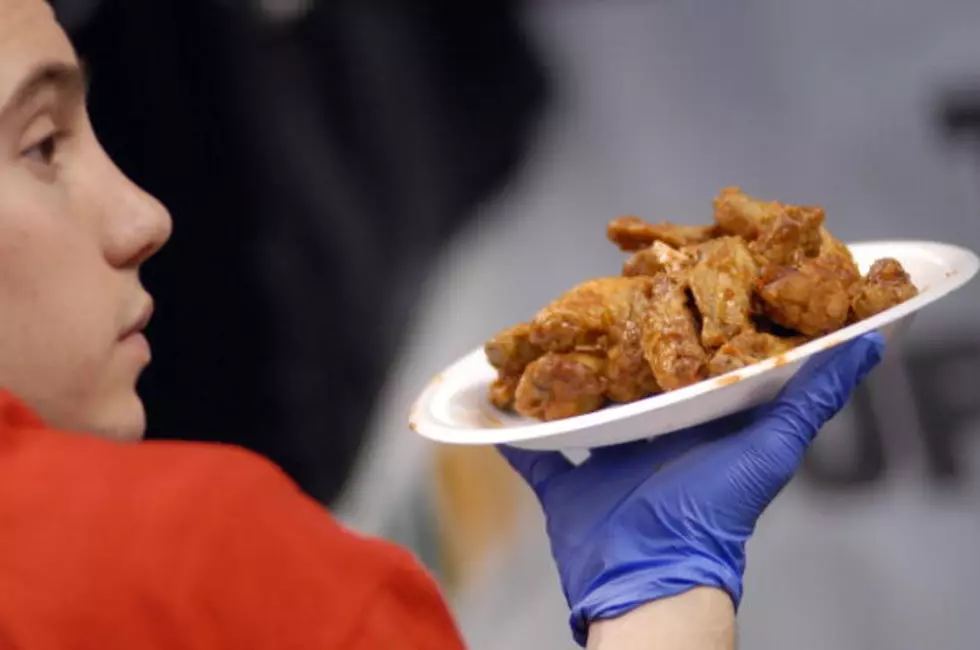 Major Guest Coming To Wing Festival This Year
Getty Images
The festival is less than a week away and the hype is real! From tons of wings to tons of entertainment, this two-day festival will not disappoint. Vendors will be dishing out wings from all over the US and all over the world, with one vendor coming over the pond from London, England.
Drew Czera "The Wing King" always has something up his sleeve each year and this year he said is a major guess. This could mean anyone! He will be making the big announcement tomorrow morning on WKBW's morning show. Who could be? The first thought might be a competitive eater or is it someone who recently brought the spotlight back to Buffalo? Your guess is as good as anyone else's.
We will know for sure tomorrow morning!