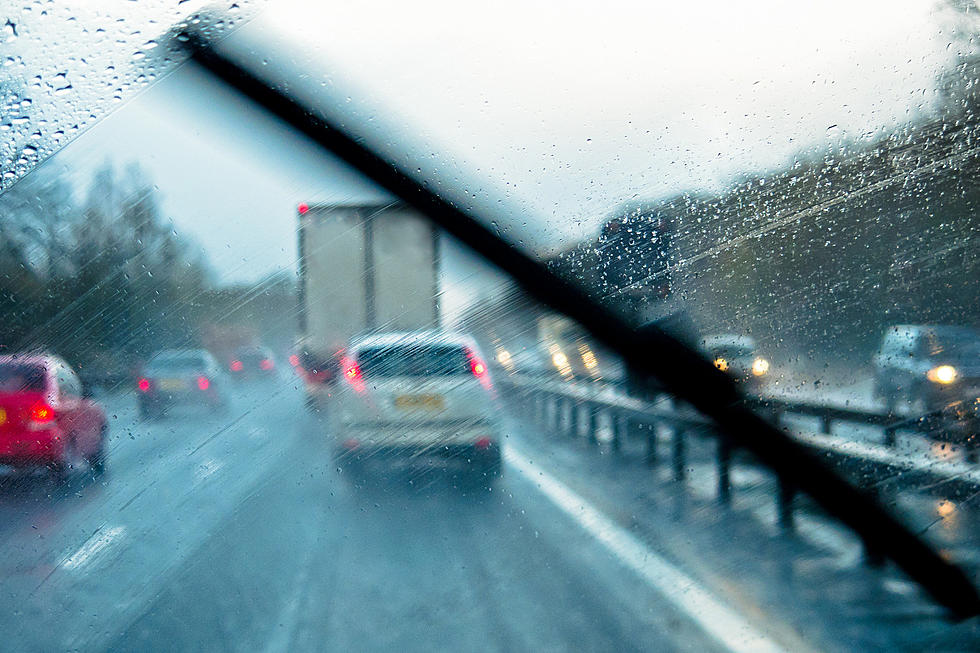 Massive Storm Expected To Hit New York State
Getty Images
There is a risk of severe thunderstorms that are about to hit New York State this weekend according to the National Weather Service. This Saturday, Western New York and other parts of New York State could see a pretty intense rainfall.
The storm is expected to sweep from Ohio to New York State
Strong, isolated severe thunderstorms may produce damaging gusts across parts of eastern Ohio into western New York Saturday morning and early afternoon". according to the National Weather Service's daily outlook for Thursday, March 30.
Of course, this is the weekend before Easter and there are a ton of events that this weather will effect here in New York State, and specifically Western New York.
A Peek Inside The New Thruway Rest Stops In New York State [PHOTOS]
Keep scrolling to see pictures of the newly revamped New York State Thruway service areas.