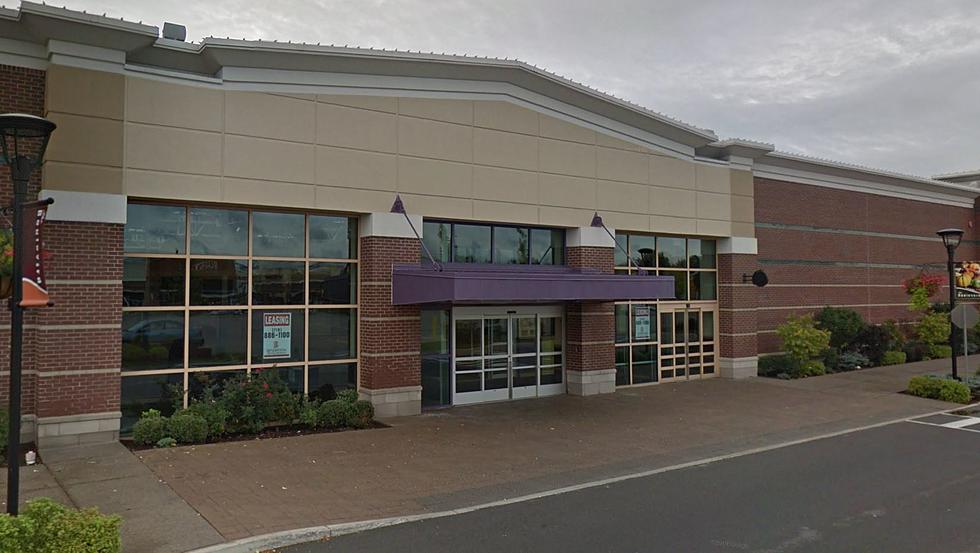 Popular Retailer Opening New Location in Amherst
Credit: Google Maps
January-March isn't exactly the most popular time of the year to go out. The spring and summer is usually when many people start to go out more often, whether it's out to eat, or to go shopping.
Shopping plazas are always popular here in Western New York. There are many to choose from, like Quaker Crossing in Orchard Park and Southgate Plaza in West Seneca.
Maybe the most popular plaza in the northtowns is The Boulevard in Amherst, which is located off Niagara Falls Blvd.
The plaza hosts retailers like Best Buy, Barnes & Noble, Famous Footwear and Old Navy, among others.
Listen to Chris Owen Overnights 12-5 am on 106.5 WYRK
One popular retailer will be bringing a new location to The Boulevard plaza in April.
According to Buffalo Business First, Marshalls will be opening up a new location inside The Boulevard on April 14th.
Marshalls is a discount retail chain, who already has multiple locations throughout Western New York, and this new location in Amherst will occupy most of the former Babies 'R Us location, near Target.
Bath & Body Works will be in the same building next door, as the recently opened there as well.
Marshalls is similar to stores like T.J. Maxx, which is under the same company umbrella, so this makes sense, especially for a shopping plaza as big and as popular as The Boulevard; which did change its name from the Boulevard Consumer Square.
The Top 20 Places Buffalo Loves to Shop At
The places that Buffalo loves to shop at the most!
50 Most Popular Chain Restaurants in America
YouGov investigated the most popular dining brands in the country, and Stacker compiled the list to give readers context on the findings. Read on to look through America's vast and divergent variety of restaurants—maybe you'll even find a favorite or two.
KEEP READING: Here are the best places to retire in America