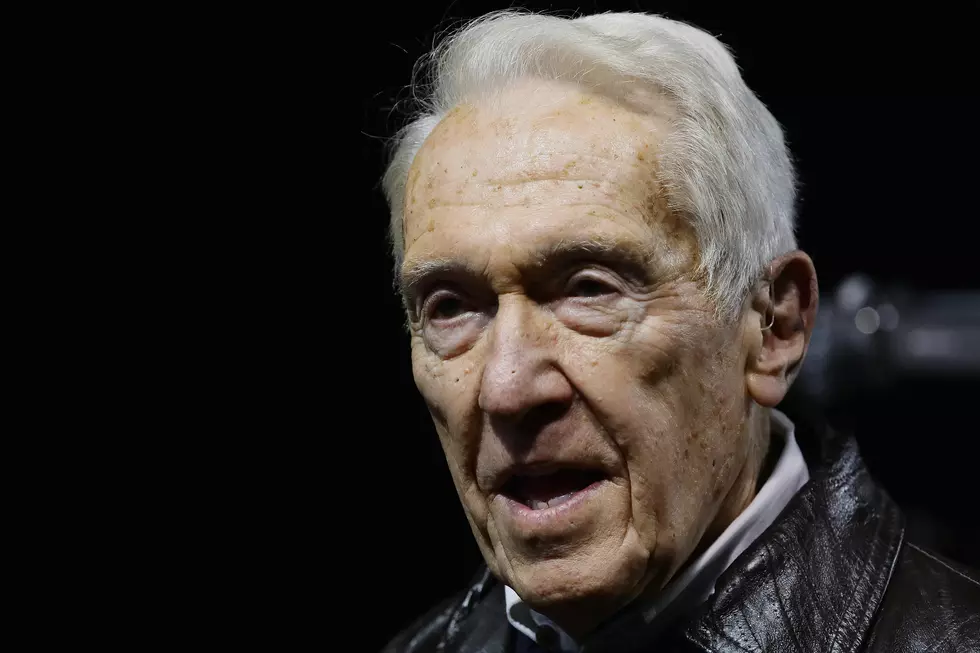 Marv Levy To Be Inducted Into the Canadian Football Hall of Fame
Getty Images
He was the coach for the Bills for the glory days in the '90s.  A lot of people don't realize though that he started out in Canada first.
He delivered some of the most inspirational lines for Bills fans years ago.  "Where else would you rather be, than right here, right now?"  "When it's too cold for them, it's just right for us." "Plan your work and work your plan."  He was filled with them.
But Levy's coaching career didn't start in Buffalo.  Before he was a Superbowl contending coach, he was a coach in the Canadian Football League (CFL) for the Montreal Allouettes.
Now, he's being honored by the CFL and will be inducted into their football hall of fame.
The induction will happen tonight (6/17) and will put Levy in some very exclusive company.  He will be one of only 3 people who will be members of both the Canadian and American Halls of Fame.  The others to hold that distinction are former Minnesota Vikings and Winnipeg head coach Bud Grant and quarterback Warren Moon, who you may remember from his days with the Houston Oilers.  He was another one that started out in Canada.  His first team was in Edmonton.
"I know Bud Grant was an opponent, but he was also a man I've always admired and like very much. And Warren Moon was such a terrific player, both in Canada and the NFL. It's very, very heartwarming. I'm thrilled and a little bit amazed." - Marv Levy
Levy has been in the American Hall of Fame for over 20 years already.  He was inducted in 2001.  He's 96 years old now and is still the winningest coach in Buffalo Bills history.  .
[THREAD] If McDermott takes this Bills team to the Super Bowl, and ultimately wins it, will he instantly become the best Head Coach in Bills history?
A Reddit thread began circulating on social media, and the subreddit has a variety of responses.
Bills Players Who Could Be Surprise Training Camp Cuts
Here are five players who could be "surprise" training camp releases in 2022.
8 Reasons 1pm Games Are Better For The Buffalo Bills