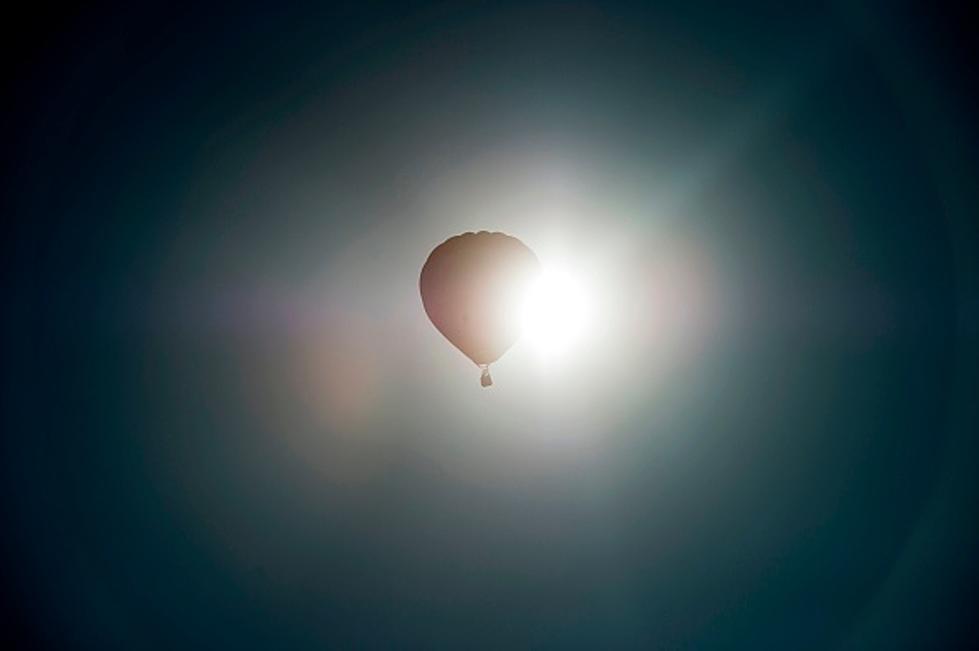 Massive Balloon Landing In This Major New York City
AFP via Getty Images
It is back to school time and we are truly blessed here in New York State to have so much great history. From Niagara Falls to Albany, there are dozens of stories that tell the tale of the great history of what has made the Empire State so great.
If you love history, here in Buffalo, New York we have a building that was designed with the ability to have large transport balloons land. In fact, the building houses our Townsquare Media offices.
The Rand Building in Buffalo, New York was built with future travel in mind.
In 2014, Buffalo Business First posted an article about the building's connection to Zzppelin landing.
The Buffalo skyline is dominated by radio, TV and cell phone towers on buildings such as One Seneca Tower and Hotel @ The Lafayette. But how many have a 200-foot-tall mooring mast for incoming zeppelins?
But what will be next for the USA and China and relations? That remains to be seen. For those in Myrtle Beach, this balloon is a part of their history!
Win Josh Allen's Truck
$4 Million Trailer Home New York State