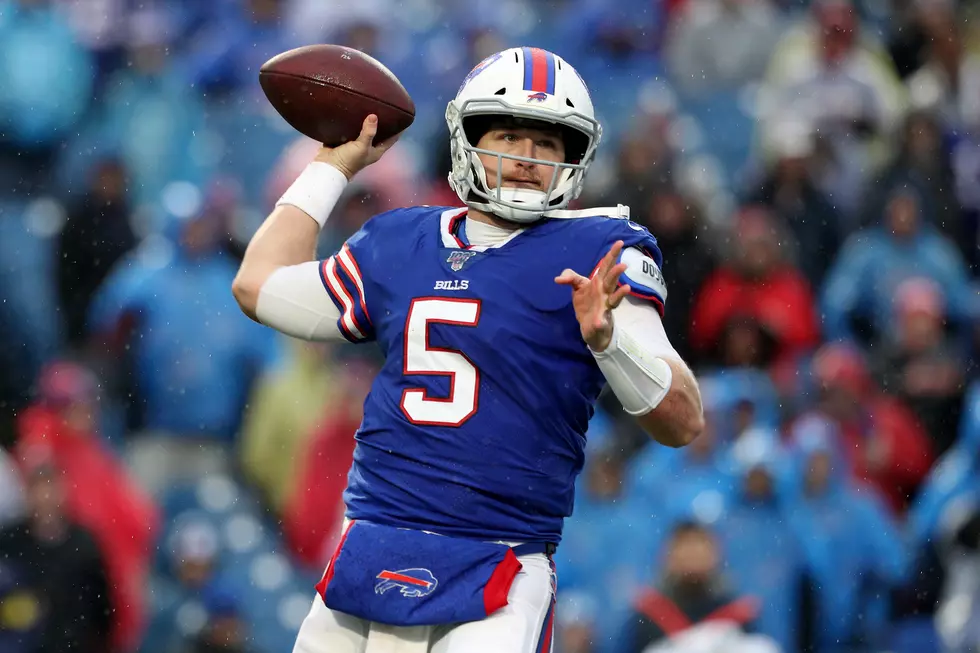 Matt Barkley Offers Up to 90% Off His Cameo Videos
Getty Images
If you've ever wanted to send a friend a birthday wish, an anniversary wish, or any wish really, a cool way to do it is with Cameo where celebrities send you videos of just about anything you want them to say.
These days even sports stars and celebrities have extra time on their hands.  So it makes sense that they would want to bring in as much money as possible in their free time.
Quarterback Matt Barkley is looking to do the same and has even offered to do it for a discount!
If you have a Buffalo Bills fan or a USC fan that has a birthday, anniversary or another special day coming up and you want a personalized message from Matt Barkley he's offering a special deal right now...
And you can get them to say just about anything (as long as they're comfortable with it...they have the right to deny your request too). But don't wait!  The deal won't last forever!!