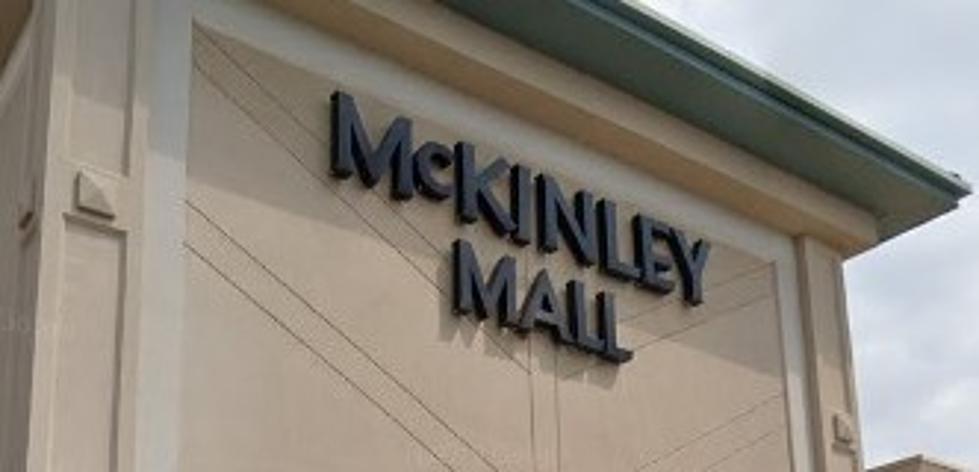 The Auction Date For The McKinley Mall Has Been Pushed
(Google Streetview)
A few weeks ago it was announced that the McKinley Mall would be auctioned off.  Now they're saying that the date has to be moved to next month.
As of March, the auction for the McKinley Mall was going to take place in April.  However, according to Buffalo Business First, that date is now being pushed into May.
The new date will be May 15th now.
Why is it being pushed?
The documents for potential buyers have just been released.  While the auction was supposed to take place this week, the people who currently own the property want to be sure that potential buyers still have plenty of time to read all of the documents before placing a bid.
Who owns the McKinley Mall now?
The property is currently owned by Mike Kohan of Kohan Retail Investment Group.  He bought it through an LLC in the fall of 2021 for $8.5 million.  Depending on how many people are interested in it, they could get the property for a steal.  The starting bid is currently set at $3 million.
What is in the mall?
Currently, there are a bunch of local small businesses renting space to keep the mall alive.
There is also a skate park that is currently being constructed. It will be situated in the stores behind Bed, Bath and Beyond on the mall's northern end.  The owner has purchased two of the stores on that end and is combining the floor plans to make one big park.
The question is how the winner of the auction will affect the continuation of that project.
Stores That Are Still Standing in the McKinley Mall
Compare those pictures to what it looked like during the pandemic
We were at the mall on a Saturday afternoon...just a few years ago it would've been packed at this time of day. Instead...this is what we saw.
The Most Gigantic Malls In New York State
Here are the biggest shopping malls in New York State where you can shop 'til you drop.