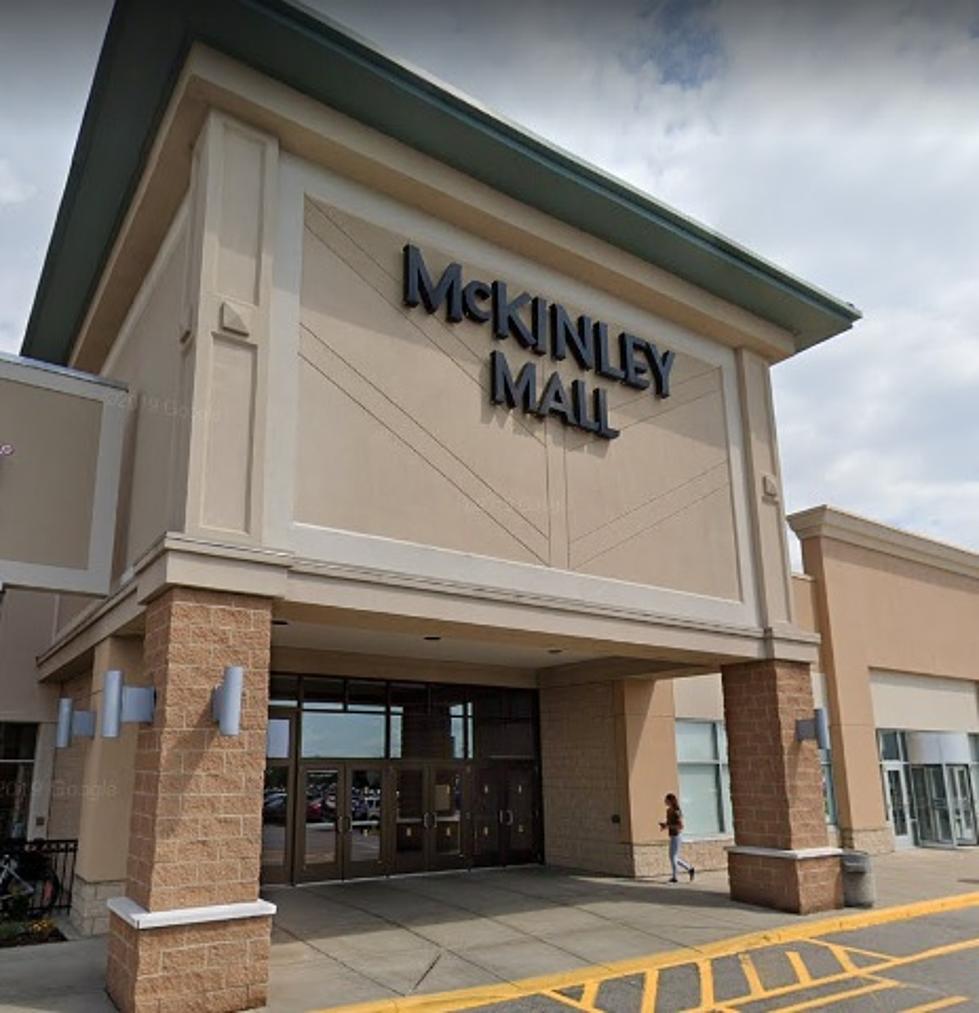 New Attraction At McKinley Mall Might Actually Bring People There
(Google Streetview)
If you've been to the McKinley Mall lately, you know that it's a bit of a ghost town.  So it will be interesting to see if a new attraction coming could bring people.
It's pretty sad to visit most shopping malls these days.  What used to be busy places to visit back in the late 80s and through the 90s are empty halls these days.  That's if they're even still standing.  We used to spend almost every waking hour at the mall when we weren't working.  It was a perfect place to get something to eat, buy some music, and go see a movie all in the same night.
If they used to be so big, why are malls all so empty?
Now that online shopping has taken over, a lot of the stores have decided that it doesn't make sense to staff a brick-and-mortar store.  Unless it's a huge mall with a ton of foot traffic, most of the malls are losing stores left and right.  When the shoppers disappear, so do the restaurants.  Before you know it, they're nothing but hollow buildings where people walk when it's rainy outside.
So what happens to the malls after the stores leave?
The big question is, what happens after the stores disappear?  Some of the buildings just get demolished when the developers can no longer pay their leases.  But some find creative ways to stay relevant.  They convert them into apartments or find new ways to use the space.
The McKinley Mall is trying something different
The one thing that empty malls have going for them is the amount of space they can offer.  The McKinley Mall is using that space to offer something that most other places can't.  They've decided to add a skate park to fill some of the empty space.
Where will the skatepark actually be?
According to WIVB, it will be in the stores behind Bed, Bath and Beyond on the mall's northern end.  The owner has purchased two of the stores on that end and is combining the floor plans to make one big park.
When will it open?
They're hoping to open it up fully to the public in April 2023.
Will it work to bring people there?
We won't know until it opens and people start to show up.  But the idea of having somewhere for skaters to go when the weather gets cold sure seems like a good one.  It will give experienced skaters a place to skate and new skaters a place to learn.  You can't help but want to see this succeed.
How Empty Is The McKinley Mall?
We were at the mall on a Saturday afternoon...just a few years ago it would've been packed at this time of day. Instead...this is what we saw.
7 Healthy Things You Need During A New York Winter
Winter is here and of course, we all know what it does to our bodies.
The Funniest Business Names In Western New York
Here are some Western New York business names we can't help snickering at while we drive by.
Fun Summer Date Ideas Under $20 In Western New York
We've rounded up some budget-friendly date ideas around Western New York that are cheap or (even better!) totally free - and achieve the most important purpose - spending some one-on-one time with the one you love (or at least like a lot).