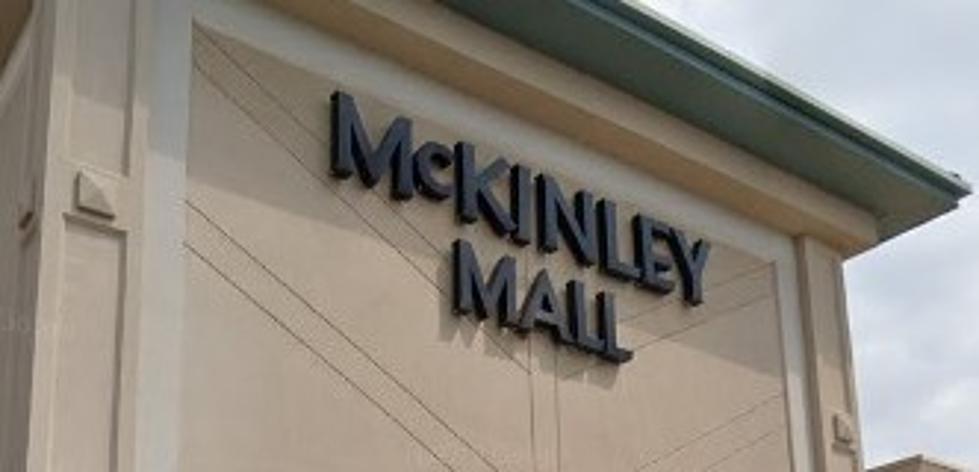 McKinley Mall Will Be Sold…But To Who?
(Google Streetview)
The McKinley Mall has heard us loud and clear, and it looks like they are about to make some serious changes. 
Listen to Clay & Company On 106.5 WYRK
Lately, the McKinley Mall feels like a ghost town, and we have had a sneaking suspicion that they may be trying to bring in other stores to the area. 
While that hasn't been confirmed yet, here's what we do know: the McKinley Mall will be up for auction in April. 
The property was purchased during the pandemic by a developer for $8.5 million; however, the starting bid for this auction starts at $3 million. 
The mall definitely isn't what it used to be. Over the years, many of the retail stores have pulled out over the years. What used to be busy places to visit back in the late 80s and through the 90s are empty halls these days. 
The McKinley Mall used to be a perfect place to get something to eat, buy some music, and go see a movie all in the same night…and maybe it will be again.
There is a major new development that requires putting the mall on the auction block with listings for the 75-acre property. At this time, the property is just over half-full with retail tenants.  
The Hamburg town supervisor Randy Hoak attempted to make contact with the current property owner, but they were not successful and received no response.
What would you like to see at the McKinley mall? 
One of the newest things to come to the mall is a skatepark! It will be in the stores behind Bed, Bath and Beyond on the mall's northern end.  The owner has purchased two of the stores on that end and is combining the floor plans to make one big park.
It should be open by next month. 
To follow the updates on the McKinley Mall auction, click here. 
How Empty Is The McKinley Mall?
We were at the mall on a Saturday afternoon...just a few years ago it would've been packed at this time of day. Instead...this is what we saw.
12 Dumb Reasons People Called 911
Most people who call the police or 911 usually are calling because they are in an emergency situation. Most people, not all people. Some people think that 911 is the perfect number to call to take care of every minor issue in their lives.
10 Things That Should Be Deinfluenced In Buffalo
Buffalo residents say don't buy into the hype of these ten things.