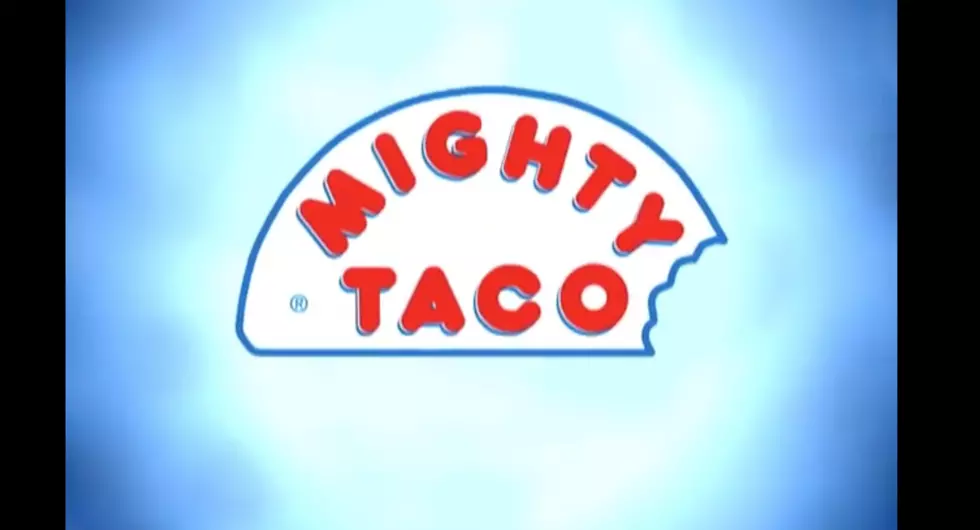 Mighty Taco Looking To Serve Beer and Wine
Credit: YouTube/Mighty Taco
Mighty Taco and a cold beer? It could be happening soon.
Enter your number to get our free mobile app
The Buffalo News reports Mighty Taco "has taken the first step to obtaining a liquor license from the State Liquor Authority for 19 of its 21 local restaurants, confirmed Mighty Taco CEO Russell Jasulevich."
Not all Mighty locations will be serving alcohol -- the Buffalo News reports 1727 Maple Road in Amherst and 1039 McKinley Parkway in South Buffalo will not pursue a license for those locations because they are next to convenience stores where beer is sold.
More Articles You Might Be Interested In