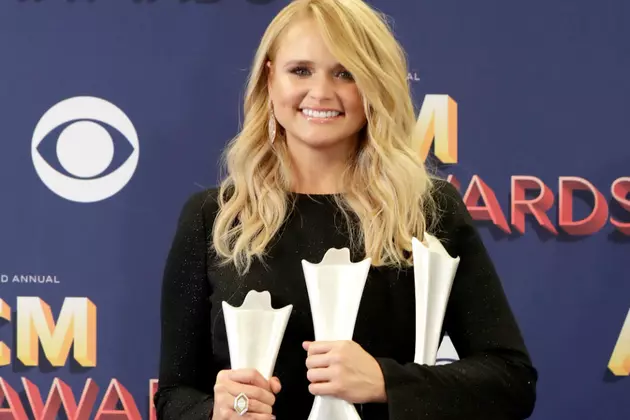 Miranda Lambert Dumps A Salad On Lady After Argument At Restaurant
Isaac Brekken, Getty Images
Maybe they had it coming to them. A guy was beefing with Miranda Lambert and her crew after a night out at a Steakhouse in Nashville on Sunday.
Miranda Lambert was out to dinner with her mom and a family friend and when Miranda's male family-friend went to the bathroom, a guy started arguing with him about a statement about millennials and their cellphones.
Later, the man who started the arguing came over to Lambert and her group and continued yelling at them, so Miranda walked over to their table and apparently dumped her salad in his wife's lap.
Police were called, but by the time they got there Lambert and co. were already gone.