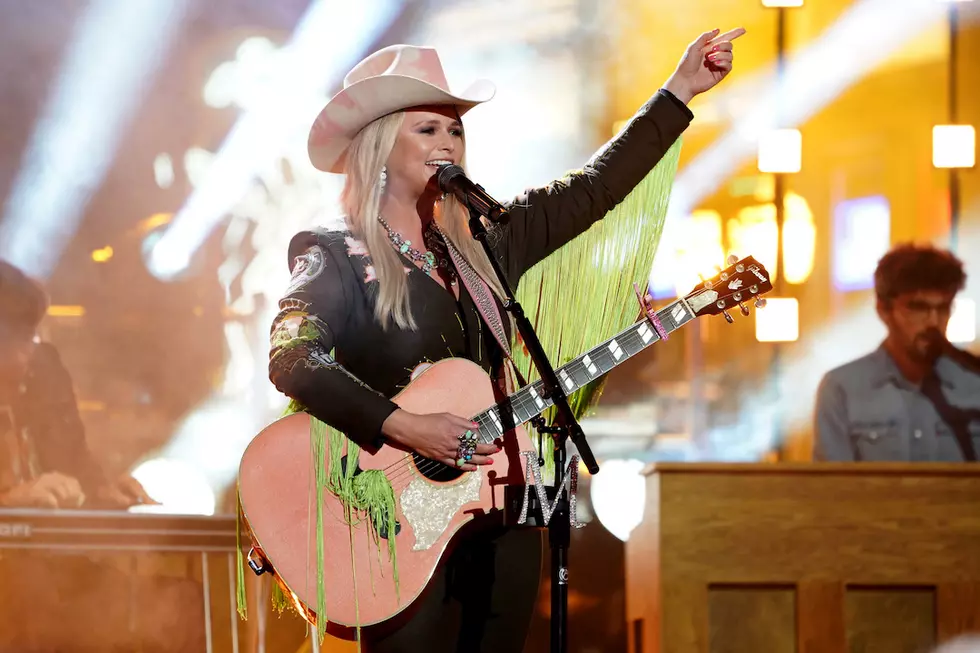 Massive News For Miranda Lambert Fans In New York State
Erika Goldring, Getty Images
Ready for something fun and exciting?? If you are a fan of Miranda Lambert, you will want to head to select Walmart locations across New York State.
This had to be the busiest, and best, year yet for concerts in New York State. The season is not over yet and we are already planning for 2024! Luke Combs announced his tour will make a back-to-back stop in Orchard Park, New York at Highmark Stadium in April! Not only that, Zach Bryan will be in Buffalo, New York in March.
If you love country music, you will love the new collection of goods available at Walmart for a limited time at select locations.
Here in New York State, there may soon be new regulations that will affect your driver's license.
If you have ever gotten a speeding ticket, you know it is a big hassle. Fees, time spent in court, insurance issues and points on your license are all part of the routine after you get written up. New York State may increase the points which could lead to more people having their license revoked.
According to Livingston County News:
The changes would make it more difficult for persistent violators to get back their driving privilege back, DMV officials said in a news release. They said they're in response to Gov. Kathy Hochul's 2023 State of the State proposal to take high-risk drivers off the road.
As far as back to school, the DMV wants to remind you about the rules on the road around busses and schools.
Win Josh Allen's Truck
15 Things To Look Forward To Before Snow Flies In Western New York