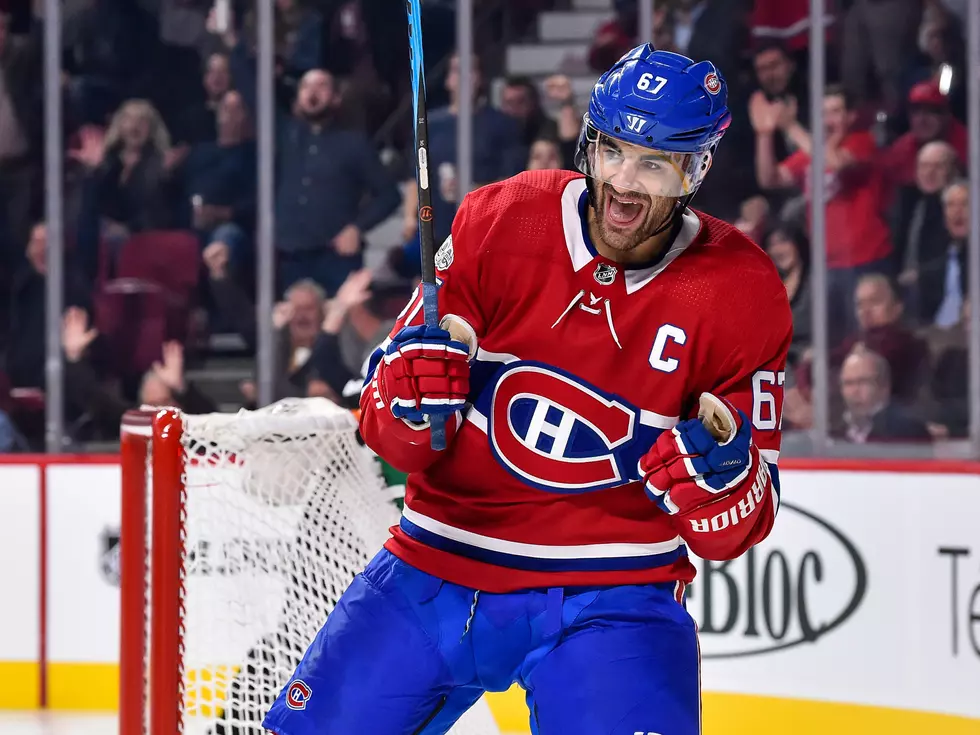 Montreal Beats the Buffalo Sabres In Overtime Again
Max Pacioretty scored the winning goal in overtime to beat the Buffalo Sabres (Getty Images)
This year's Buffalo Sabres team can't win a game even when they play well.  A few key mistakes and giveaways just kill them.  For the second time this season the Sabres had the edge in play against the Montreal Canadiens, but for the second time they lost in overtime. 
Ryan O'Reilly's first period power play goal gave the Sabres a 1-0 lead and they held on to that lead until the Canadiens scored a power play goal of their own early in the third period to tie the score 1-1.  O'Reilly was a factor again in overtime when he misplayed the puck at the Buffalo blue line giving Max Pacioretty a clear breakaway on Buffalo goaltender Chad Johnson.  Pacioretty scored to give Montreal a 2-1 win.
The Sabres outshot the Canadiens 35-29.  With the loss the Sabres fall even deeper into the abyss of the Eastern Conference cellar.  The Sabres have lost five of their last seven games and stand 5-9-3 on the season.  They play the Penguins in Pittsburgh on Tuesday night.