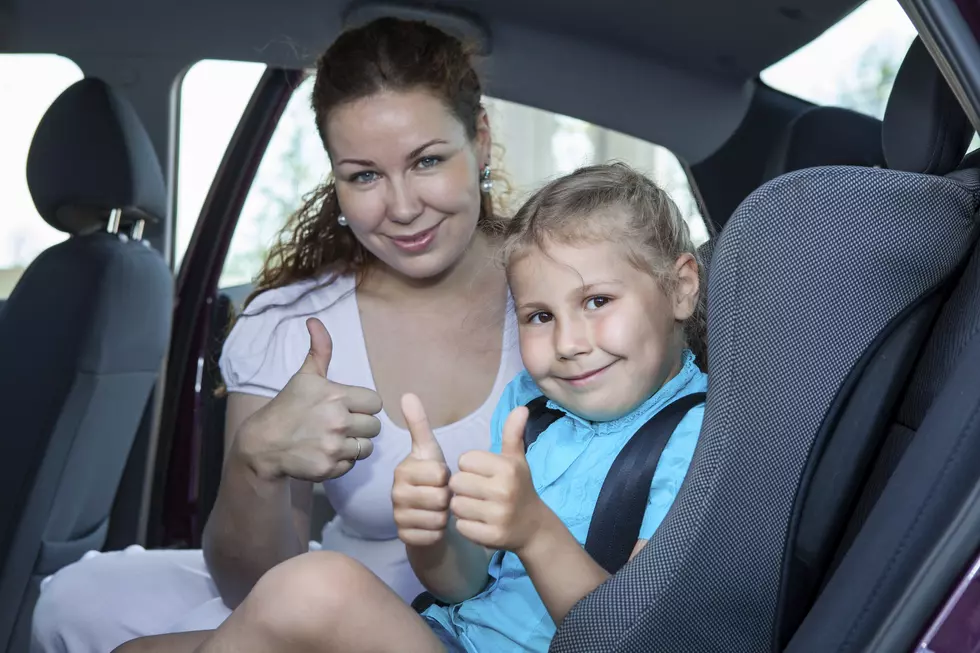 Multiple Child Car Seat Safety Checks This Week
antikainen
It's National Seat Check Week! With multiple car seat safety check stops happening, there shouldn't be any excuses for incorrectly having your child(s) car seats installed correctly. Check out where you can make a quick stop and make sure you're good to go!
Okay, so I'm not a parent, so to be fair maybe I don't understand how difficult it can be to insure the proper installation of a child seat, but what I can tell you, is being an EMT, I've seen car seats greatly help out  children in various car wrecks that if not installed correctly, could have had other outcomes.
WGRZ  has informed the public of places you can stop this week, and the locations are as follows:
• Tuesday, September 25, 4 P.M. – 7 P.M., Grand Island Fire Company, 2275 Baseline Rd.
•  Wednesday, September 26, 4 P.M. – 7 P.M., East Amherst Fire Company, 9100 Transit Rd.
•  Saturday, September 29, 10 A.M. – 2 P.M, East Aurora Fire Company, 33 Center St
Make sure to spread the word to all new parents, grandparents, babysitter's and anyone else that may be driving around your precious cargo. Drive safe!