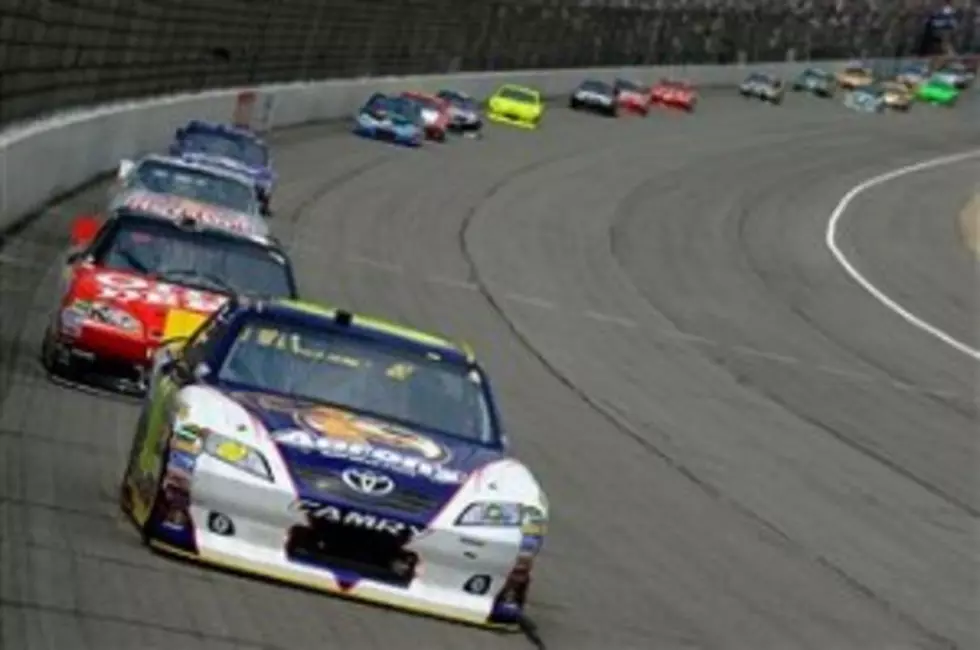 Nascar Preview For Michigan
Sprint Cup drivers head to Michigan for the second time this season while the Nationwide Series runs on a road course for the second weekend in a row in Montreal.
Marcos Ambrose is feeing pretty good this week after claiming his first Sprint Cup victory at Watkins Glen. The 34-year-old Australian became the fourth foreign-born Cup series winner joining Mario Andretti, Earl Ross and Juan Pablo Montoya.
Ambrose's victory also placed him in contention for a wildcard entry in the Chase for the Sprint Cup. But first he'll be racing on Saturday in the Nationwide event in Montreal before heading to Michigan.
Denny Hamlin and Brad Keselowski currently hold down the two wild card positions. Keselowski has the first spot because he has two wins this season. And he's heading back to his home state as a strong candidate for the Chase.
Even with a broken left ankle and a sore back from a crash while testing at Atlanta, Keselowski had a good day at the Glen finishing second. He finished 25th at Michigan in June.
Hamlin, meanwhile has done well at Michigan taking two of the last three races there including a victory earlier this season.
The top-four drivers in points -- Kyle Busch, Carl Edwards, Jimmie Johnson and Kevin Harvick all could clinch a spot in the 12-driver Chase field this weekend.
Greg Biffle is looking forward to one thing this weekend - that Boris Said won't be there. The two exchanged shoves and words after Monday's race at the Glen. Said will be racing at Montreal.