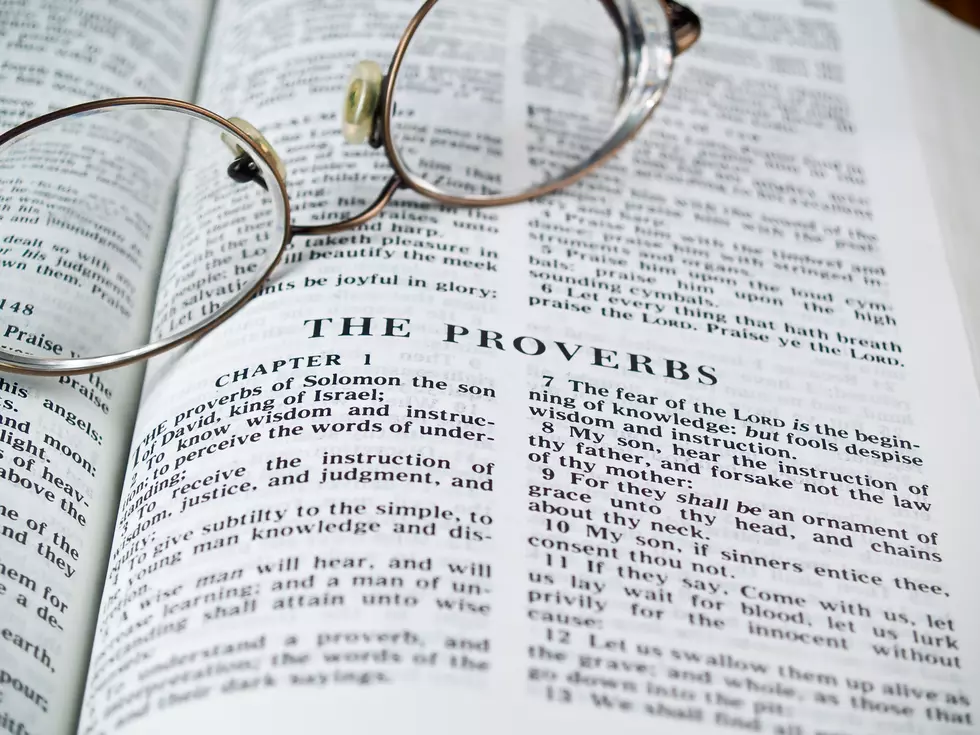 National Focus on Buffalo Catholic Diocese Scandal
Townsquare Media
For anyone who's ever seen the movie "Spotlight" focusing on the sex abuse scandal involving priests in the Boston Catholic Diocese, it'll give you a pretty good idea of one of the stories on Sunday night's CBS "60 Minutes".  The story was inspired by a whistle blower who publicly released hundreds of documents revealing a cover up of priests accused of sexual abuse in the Buffalo Catholic Diocese.
Siobhan O'Connor was the administrative assistant to Bishop Richard Malone until her resignation last August.  She told what she knew to the FBI and told "60 Minutes" that she did it because "at the end of my life I'm not going to answer to Bishop Malone.  I'm going to answer to God."
While working for the Diocese she discovered that the names of dozens of priests accused of statutory rape and groping were withheld by the Diocese.  Worse yet, those priests were allowed to remain in ministry.
O'Connor also revealed she discovered a secret 300-page dossier hidden in a pantry that had the names and details of 118 Buffalo priests accused of all types of abuse.  The Diocese officially released the names of only 42 priests.
The pastor of St. Mary's Catholic church in Swormville , the Reverend Robert Zilliox also appeared on the program and revealed that he was the victim of sexual abuse by a priest when he was a 13-year old boy.  He was a canon lawyer with the diocese until he was assigned to St. Mary's to replace the longtime pastor who had been accused of making unwanted sexual advances to two adult men.
Deacon Paul Snyder who was the first to demand the resignation of Bishop Malone was outraged by the information that Siobhan O'Connor exposed.  He showed "60 Minutes" some of the 400 notes and emails he has received since his call for the bishop to resign.  He's been busy sending letters and documents to bishops around the country asking for them to demand an investigation.
In the meantime, U-S bishops will meet next month to consider a proposal that bishops develop a code of conduct.  Bishop Malone plans to be at that meeting.