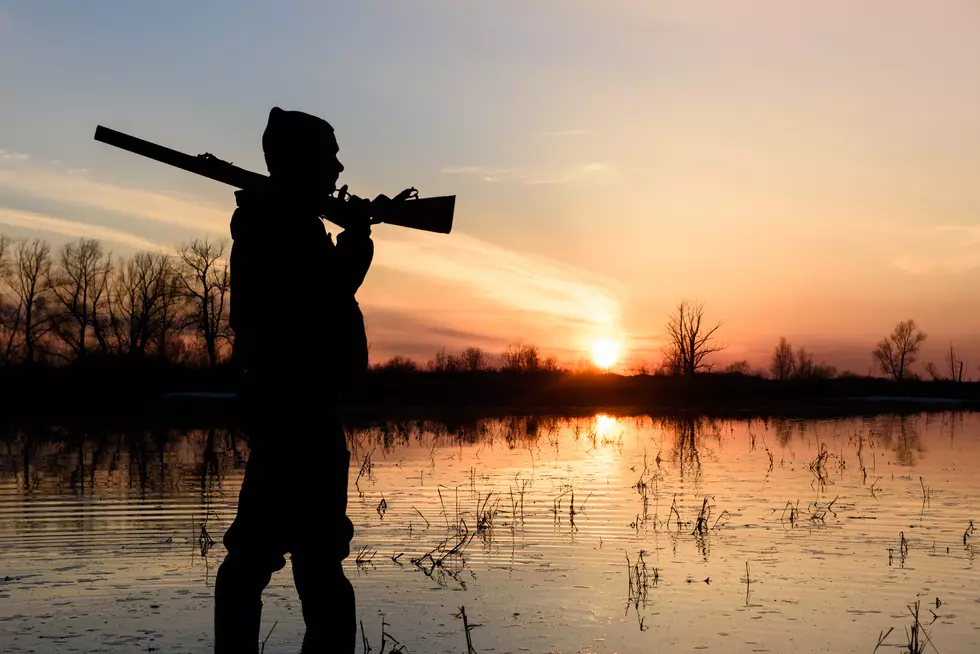 New Contest For Hunters In New York State
river34
If you love to hunt and fish and have a great story about your passion for the outdoors, there is a new contest that the DEC wants you to know about.
The New York State DEC announced this week that your words could get published in the next edition of the hunting/fishing and trapping guide that gets released each yuear.
Winners' essays and photos will appear in the 2021-2022 Hunting and Trapping Regulations Guide, which is read by over 500,000 people each year!
All photo submissions may be used at a future time in DEC publications, media, and outreach materials
I have been hunting since I was 12 years old and now that we have three boys, I am going to introduce them to the outdoors and hunting and fishing. For me, there is nothing better than seeing their faces light up when the catch even the smallest fish! It is not about the catch for me at all as much as it is the time we spend together. The same is true for hunting. We are years away from them being able to hunt on their own. (If they choose to do so). But when the sun is setting in our yard and the deer are on the move, we stand by the back window and watch for the big buck to come walking out!
The COVID pandemic has made us all rethink the things that we used to take for granted. Time is precious and food shortages are very real. Hunting and fishing not only provides you with quality time with family, but, it also could provide some protein for your freezer