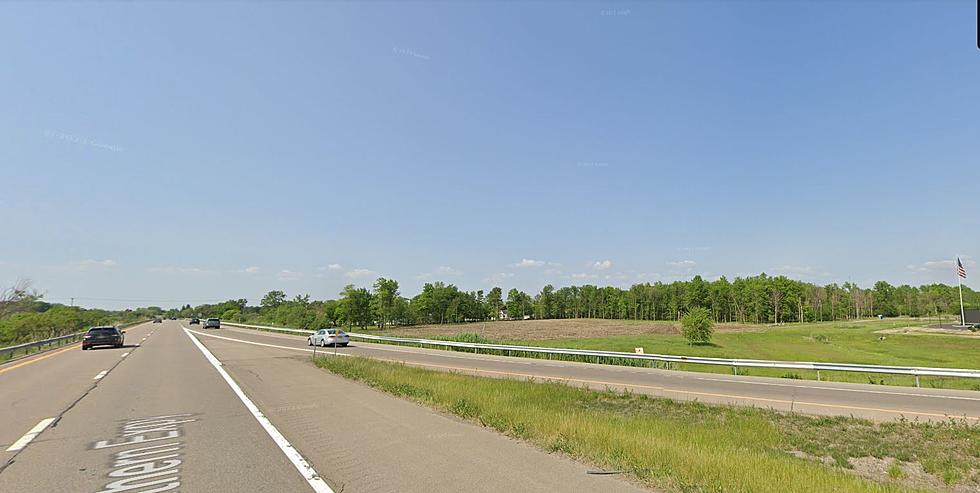 People Driving Down I-219 in Orchard Park Now See New Building
Credit: Google Maps
We're into the fall season, which means that the leaves are slowly turning to yellow; and soon to orange and red. It's better if you go to the southern tier to view the fall foliage but even if you drive down an interstate, you can get a glimpse of the foliage in late September and October.
Driving down an interstate like the I-219 is one of the most underrated sight-seeing roadways in Western New York. You can see quite the landscape if you go all the way to the end.
However, you don't have to drive to far down the I-219 to get a glimpse of something.
If you drive the I-219 in Orchard Park, by Milestrip, then you have likely seen a giant new building going up. It's close to Milestrip and the Sterling business park.
That would be the new location for New York Beer Project.
The new location in Orchard Park was first announced two years ago but they have finally begun getting the actual building up in the last several weeks, and construction seems to be moving quite fast.
You can get a look at the new building here.
New York Beer Project's only current location in Western New York is on South Transit Road in Lockport. It's always packed for those looking for food and a variety of craft beers and seltzers.
This new location does not have an opening date yet, but surely it appears to be ready in 2024. It's a perfect location; tons of space, right off the I-219 and the south towns do need more of these establishments.
7 WNY Breweries That Should Be Nationwide
Some breweries in Buffalo could definitely have a following all over the country.
The 25 Perfect Fall Restaurants in Western New York
The best restaurants during the fall in Buffalo and Western New York.
10 Most Underrated Restaurants in Western New York
The 10 most underrated restaurants in Western New York for 2023.