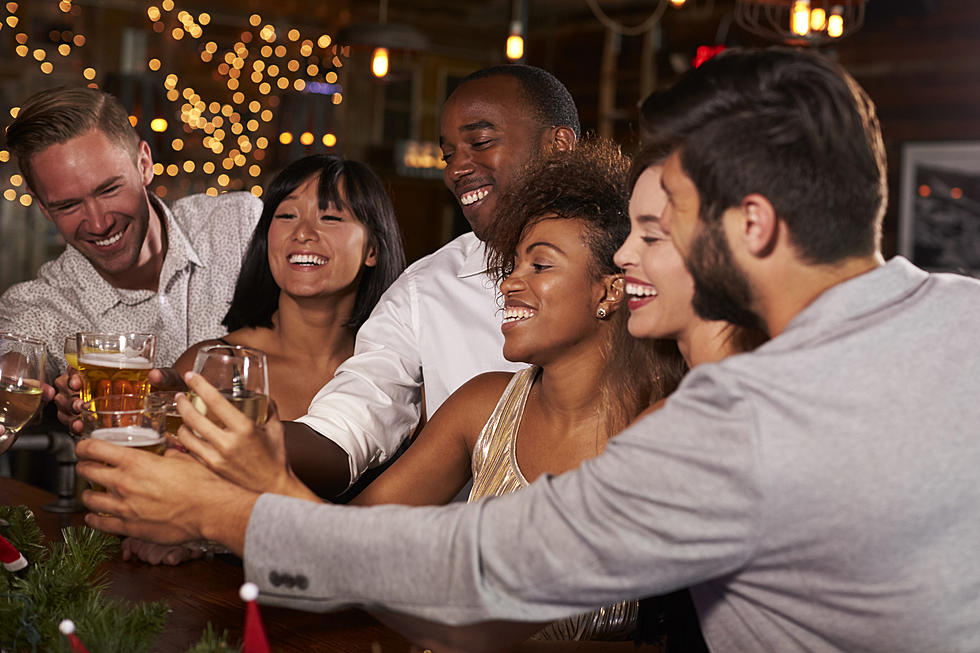 New York Politician Cancels Holiday Party Amid Public Backlash
monkeybusinessimages
It looks like there will be no holiday party for one New York Politician.
Just one day after he issued a new mask mandate for Erie County, County Executive Mark Poloncarz announced on Twitter that his upcoming holiday party and fundraiser would be canceled.
In the Tweet, he stated several reasons for the cancelation of the party. From rising cases of COVID-19 to the new mask mandate to threats made against the restaurant where the party was supposed to be held, the County Executive stated it would be better to not have the party.
The Holiday Party and fundraiser were going to cost each person who attended $125 and the County Executive stated that anyone already paid for the party would have their ticket honored at the next event.
On his Facebook page, the County Executive stated that discussions were held about having the event with masks required but threats against the restaurant and the safety of the staff who were there were his number 1 priority and that is why he canceled the event.
The new mask mandate for Erie County will remain in place until December 13th. After that date, health officials in the county will determine if it needs to continue, if the county needs to move into phase two of their four-phase plan, or if the mask mandate can be lifted. It will depend on the number of positive cases of COVID-19 in the county and where is compared to the rest of the state.
You can read more about the mask mandate HERE. 
What Do I Need To Know About COVID For Sabres games?
What do you need to know for Sabres games? Do I need to wear a mask at Sabres games? Does a kid have to wear a mask at Sabres games?
Answers to 25 common COVID-19 vaccine questions
Vaccinations for COVID-19 began being administered in the U.S. on Dec. 14, 2020. The quick rollout came a little more than a year after the virus was first identified in November 2019. The impressive speed with which vaccines were developed has also left a lot of people with a lot of questions. The questions range from the practical—how will I get vaccinated?—to the scientific—how do these vaccines even work?
Keep reading to discover answers to 25 common COVID-19 vaccine questions.