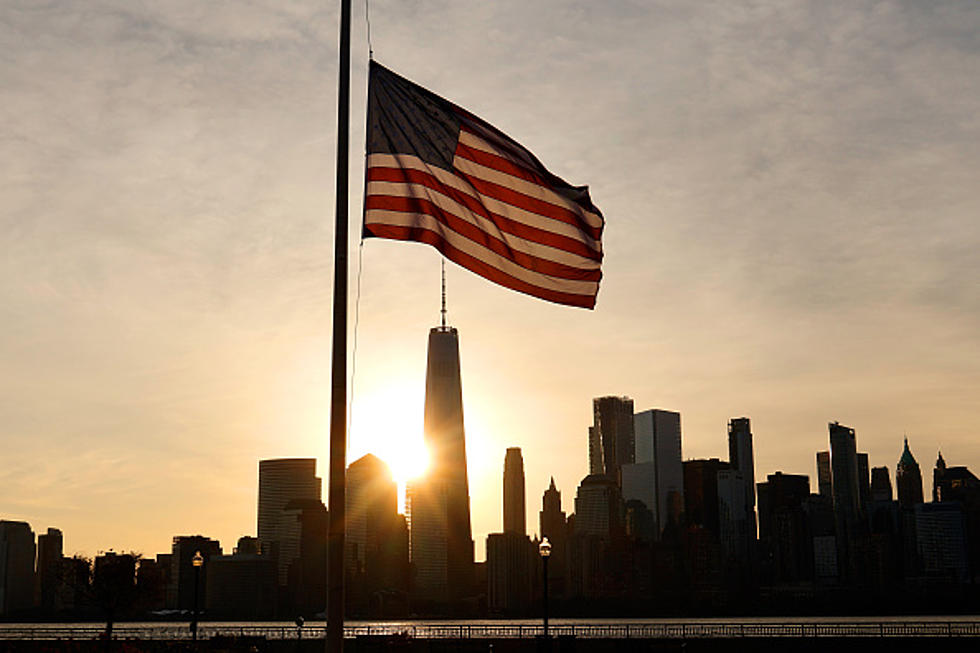 Massive Flag Burning Ceremony At New York State Fairgrounds
Getty Images
The Memorial Day weekend is almost here and before you take advantage of a sale or deal at the stores, remember why we are taking off on Monday.
What Is Memorial Day
Although some will say "happy Memorial Day" to each other, that really is offensive to some. Wikipedia defines the day as:
Memorial Day is a federal holiday in the United States for honoring and mourning the U.S. military personnel who have died while serving in the United States armed forces.
When Do We Display A Flag?
You will see the flag displayed everywhere this weekend across New York State. The Memorial Day holiday is one of the holidays in particular that features parades and parties and businesses and municipalities put the flag up and you see more flags on homes around town. According to the VA.gov website:
Traditional guidelines call for displaying the flag in public only from sunrise to sunset. However, the flag may be displayed at all times if it's illuminated during darkness. The flag should not be
subject to weather damage, so it should not be displayed during rain, snow and wind storms unless it is an all-weather flag.
New York Is Collecting Flags
Memorial Watchfire at the New York State Fairgrounds