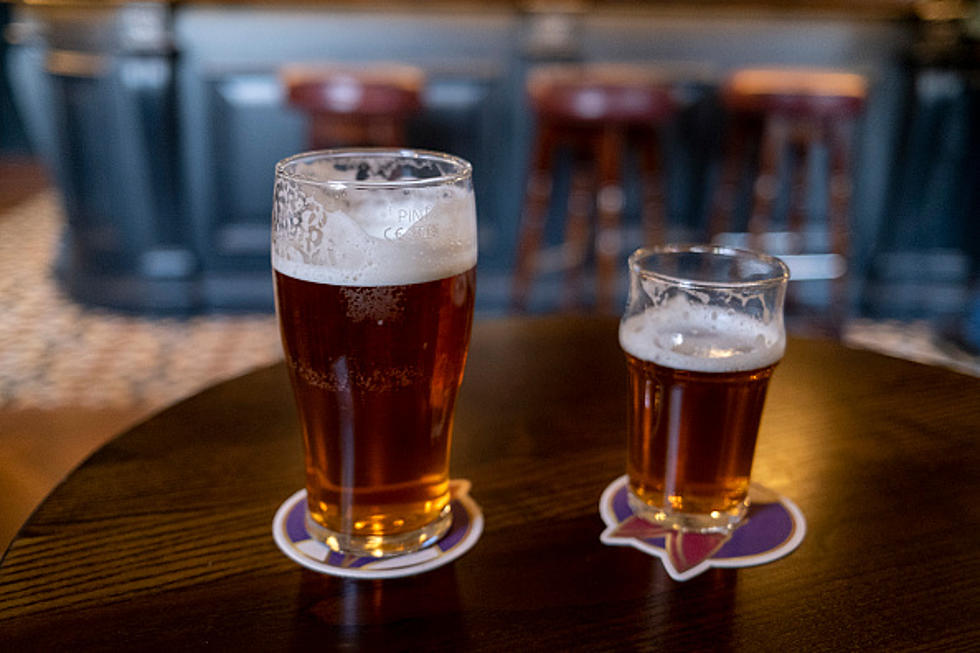 Wow! New York State Has A New Favorite Beer
In Pictures via Getty Images
The next time you dig in to a cooler in New York State, there is a good chance that under the ice, near the bottled water is an ice cold beer. This summer, there is one beer that will be pulled from the ice more than others and it is making big news nationwide.
There is something special about a cold beer on a hot day. Actually, there is just something special all together about a cold beer. The best beers are - A) free and B) after a long, hard day of work.
Since the year began, there has been a lot of drama and controversy surrounding Bud Light and politics. It seems as though the tension around the beer giant has caused it to fall from the top.
According to reports, Bud Light is no longer America's most popular beer. Nielsen data shows that the American beer was overtaken in May by Modelo Especial, the Mexican lager brewed near Mexico City. Bud Light, which previously held the top spot for more than two decades, fell to seven-point-three percent.
According to Yahoo Finance:
In the four-week period ending June 3, Modelo Especial made its way to the top. Modelo holds 8.4% of total retail sales in the US beer market. That's compared to Bud Light, which now holds 7.3%, per Nielsen and Bump Williams Consulting. At the start of the year, Bud Light held a 10.3% share, higher compared to Modelo, 7.5%.
LOOK: These are the richest women in America
QUIZ: Can you identify 50 famous companies by their logos?
How well do you know the logos of 50 of the world's most famous companies? Keep scrolling to see if you can guess which icon belongs to which brand.