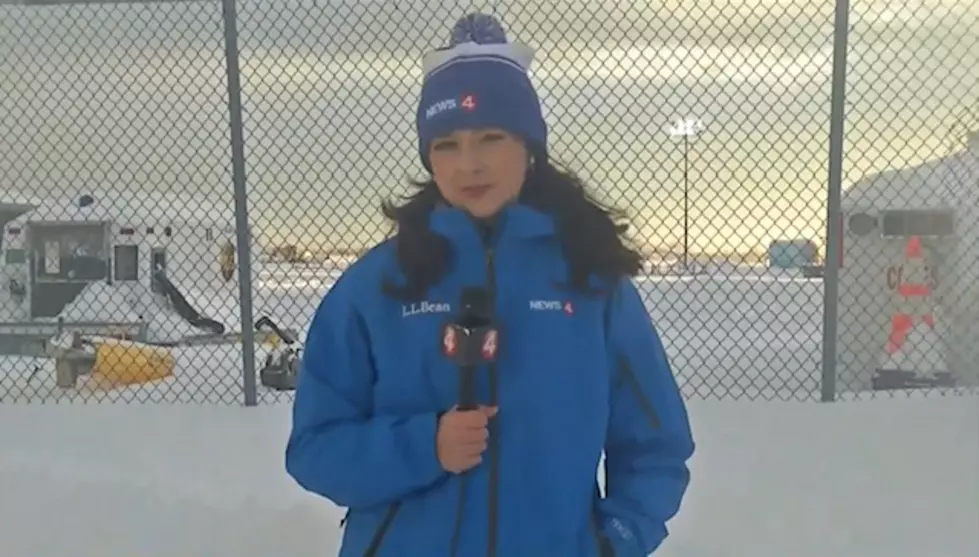 TV News Reporter Is Thanking Buffalo, New York This Week
Photo Credit: YouTube News 4
It may seem like any other week for you, but one television news reporter in Buffalo knows that this week is very special. 
Listen to Clay & Company On 106.5 WYRK
On November 30, one television news reporter and anchor from News 4 Buffalo celebrated a milestone at work: her two year anniversary. 
Abby Fridmann from News 4 went on Twitter to extend a thank you to Buffalo for helping her become the person she is today. 
"Hard to believe, but today marks two years at @news4buffalo. 

I've become an entirely different person & journalist over the past 730 days. 

Thanks for sticking with me. Much love to you all. "
Abby Fridmann is a Lancaster native, and she loves being able to Wake Up with the City of Good Neighbors. She started her broadcasting career as a morning news anchor in Burlington, VT. Fridmann also worked for Capitol Hill for KTVX-TV as a Nexstar News Associate. 
Fridmann has won numerous awards from the Journalists Association of New York and the Syracuse Press Club, and if you've ever been able to catch her on News 4, you can understand why. 
Abby is bubbly and always gets your morning started with a smile. We love her Buffalo pride when it comes to sports and in life. 
Let's make it two years and counting! Congratulations, Abby. 
During the most recent snowstorm, Fridmann was reporting live from the airport from where the Bills usually take off for away games, and if you missed it, you can watch that video below. 
26 TV Shows We Would Want To See One More Episode Of
Now that the Friends' reunion show is happening, here are some other TV shows that we would like to see just one more episode of.
10 Things That Shock People After Moving To Buffalo
Bills Mafia's Wishlist For The New Buffalo Stadium
The Bills are building a new stadium and here is a wishlist from Bills Mafia.