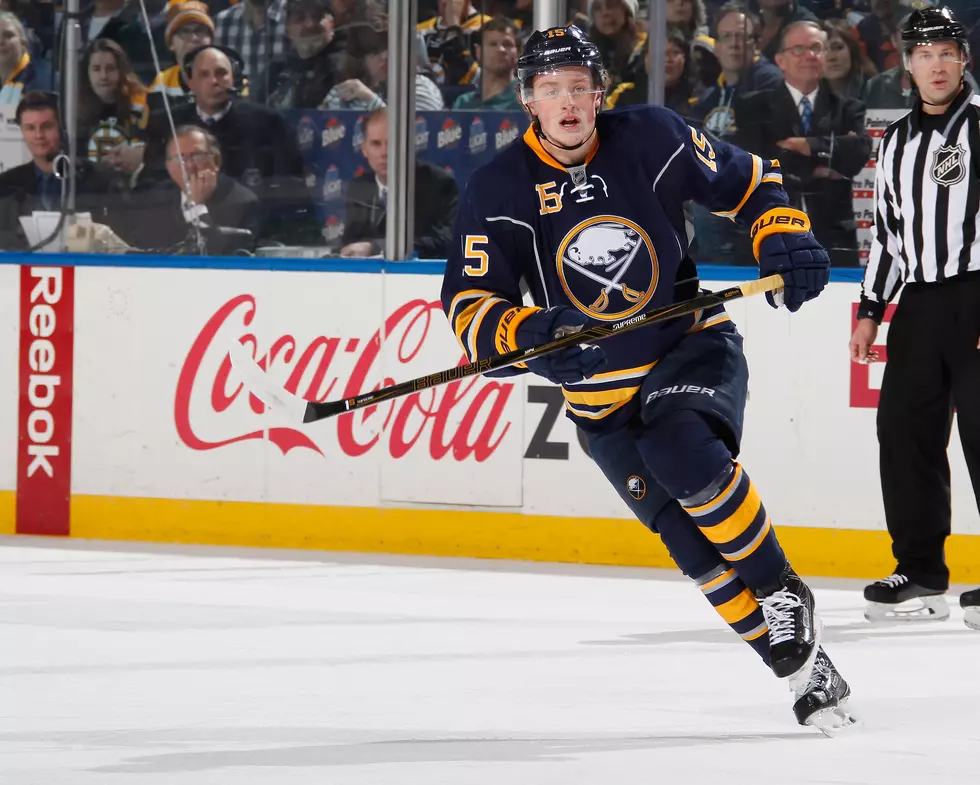 NHL Honors For At Least One Buffalo Sabre
(Getty Images)
The NHL on Wednesday announced the line-ups for this year's All-Star game and it included Buffalo Sabres forward Jack Eichel.  It'll be the first appearance in three seasons for Eichel.
All-Star events will take place January 26th-28th in Tampa.  The All-Star game itself will be played Sunday, January 28th.
Eichel will play for the Atlantic Division All-Stars in a 3 on 3 format.  Teams are competing in a $1-million winner take all tournament.
Eichel is the only Sabre selected to this year's event.  Eichel leads the Sabres with 17 goals, 22 assists and 39 points.