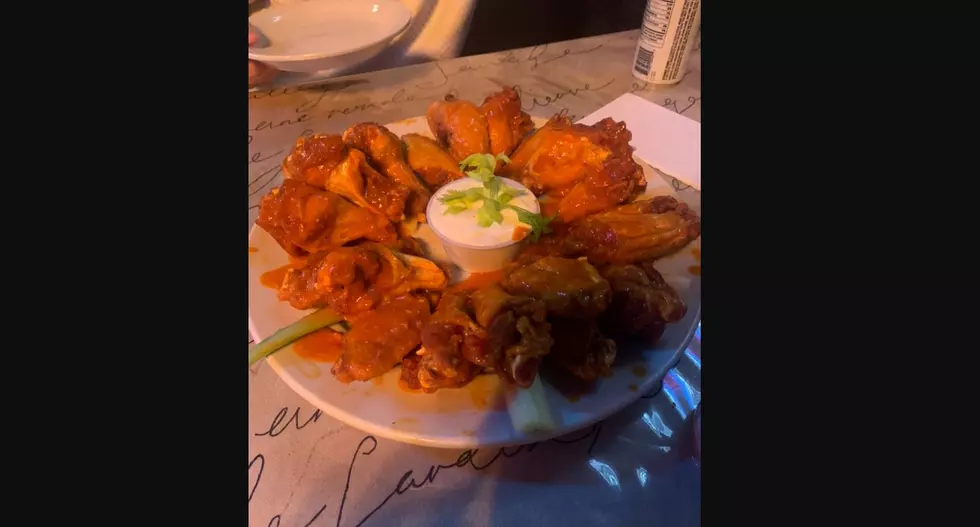 Popular Buffalo Restaurant and Bar Announces One-Week Closure
Credit: Chris Owen
It's late January, which means it's officially the dead of winter. This is pretty much the coldest time of the year and a time you don't see many people going out; opting instead to stay indoors.
Wings and beef on weck are two comfort foods and two foods that Buffalo is best known for. There are quite a few places to get amazing wings in Western New York, like Bar-Bill Tavern, Gabriel's Gate, Elmos, Anchor Bar, Duffs and Mammoser's to name a few.
Another place is Nine-Eleven Tavern. The small and cozy bar is located on Bloomfield Ave. in South Buffalo and they have their annual closure coming up that customers need to be aware of.
Nine-Eleven Tavern announced they will be closed from January 31st to February 7th, reopening on February 8th.
Nine-Eleven Tavern is an old-school bar and restaurant. There's a bar area on the right and the eating area on the left. They only take cash as well.
However, some of the best wings you will ever find in your life. If you have never tried them, now is the time to do that.
Meanwhile, in case you have not heard, Wingnutz has a new location inside Froth Brewing Company. That's located on Military Rd. in the City of Buffalo.
Their other location is on Niagara Falls Blvd. in Amherst.
The winter is a perfect time for some Buffalo comfort food.
What are some other places that serve up great wings but don't get enough attention?
9 Best Places for Wings That Tourists Don't Visit
The best non-tourist traps for chicken wings in Western New York.
15 WNY Pizza Places That Are Criminally Underrated
Why aren't these pizzerias in Buffalo more popular?
The Top 40 Pizza Places in Western New York
The best pizza spots in Buffalo!