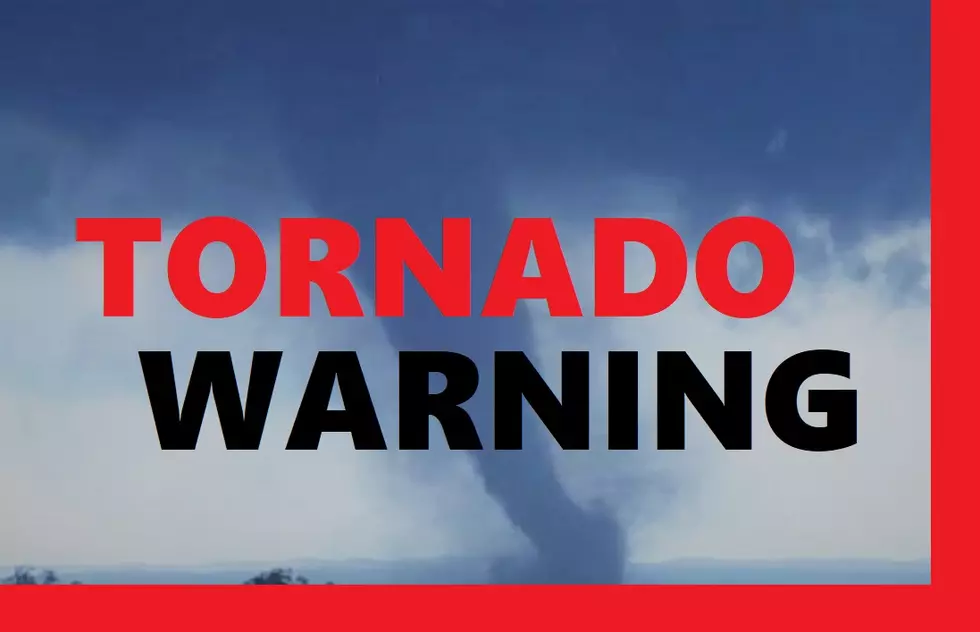 NWS Confirms a Tornado Touched Down In Monroe County on Wednesday
TS Media Center
The National Weather Service confirmed through a storm survey that a tornado touched down in Monroe County during severe storms on Wednesday, according to WIVB.
Enter your number to get our free mobile app
The tornado was an EF-0 and touched down along Oatka Creek, south of Wheatland Center and Scottsville. About an hour away from downtown Buffalo.
An EF-0 is the weakest tornado on the Fujita scale (measuring tornado strength) but can still bring wind speeds of 65-85 mph.
A tornado warning was issued just before 7 p.m. on Wednesday for parts of Monroe County, northern Livingston and western Ontario counties.
The storms (and likely the tornado) did cause damage to areas of Monroe County and the Finger Lakes region. Down trees and power lines led to many without power on Wednesday.
Here's a tree that was ripped apart by the storm in Scottsville, around where the tornado was confirmed to touch down -- which goes to show how dangerous even a small tornado and accompanying severe thunderstorms can be.
READ ON: Weird, wild UFO sightings from throughout history