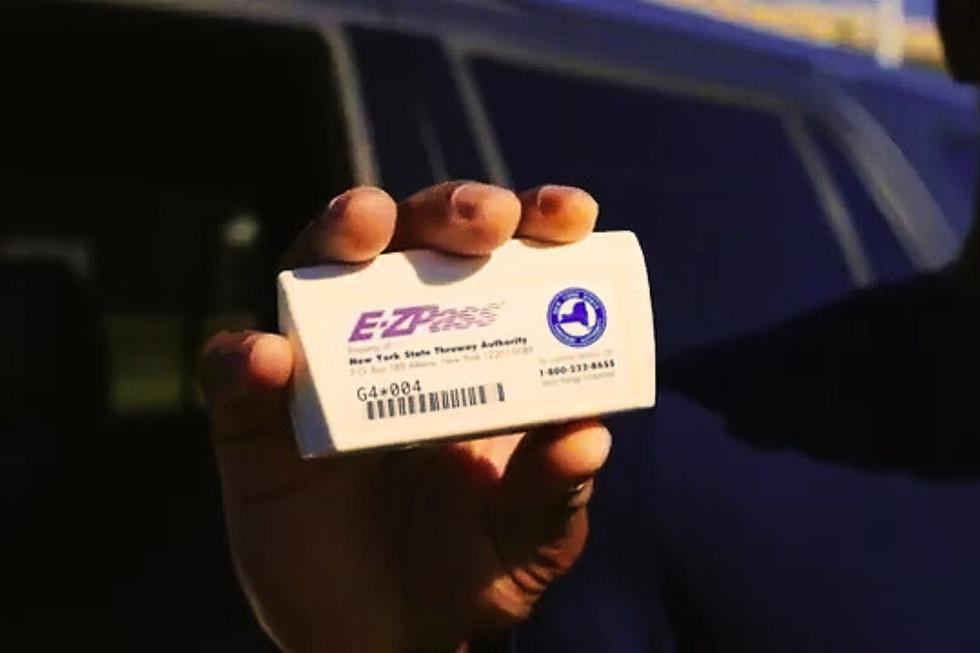 When Does The NYS Thruway Toll Increase Go Into Effect?
YouTube/Canva
Some bad news is coming for regular drivers on the New York State Thruway.
New York State has seen major changes along the thruway this past year, including revamped service areas. However, one upcoming change is sure to affect our wallets more than others. 
This summer, with so many of us hitting the road to visit relatives and friends, New Yorkers can plan on shelling out big bucks on gas and other travel expenses. Thankfully, we can all be relieved that gas prices aren't as high as they once were, but we know we'll still have to pay for our tolls if we're traveling along the New York State Thruway.
New York State Thruway Tolls Will Get More Expensive
It's official - driving on the New York State Thruway will get more expensive.
Earlier this year, the New York State Thruway Board of Directors approved a toll rate increase that will affect drivers state-wide next year.
Beginning January 1, 2024, E-Z Pass users in New York state will see a 5% increase in toll rates, with another 5% increase coming our way in 2027. The rates would be even higher for thruway drivers who do not use E-Z Pass. 
Why Is New York State Increasing Their Toll Rates?
According to the board, the reason for the toll price hike is so the thruway can "meet future capital needs, fund outstanding debt, and continue to provide reliable service to its patrons."
"Considering the recent landmark investments made into the system and the significant role

the Thruway plays in the New York State and regional economies, it is imperative that actions be

taken now to enhance operational efficiency and ensure the continued reliability of the system." - NYS Thruway Board of Directors 
The New York State Thruway board hosted several public hearings on the issue throughout the year so drivers can learn more about why the raised price is necessary and voice their opinions on the issue. The potential toll rate increase will have to go through final approval before it goes into effect in 2024.
A Peek Inside The New Thruway Rest Stops In New York State [PHOTOS]
Keep scrolling to see pictures of the newly revamped New York State Thruway service areas.