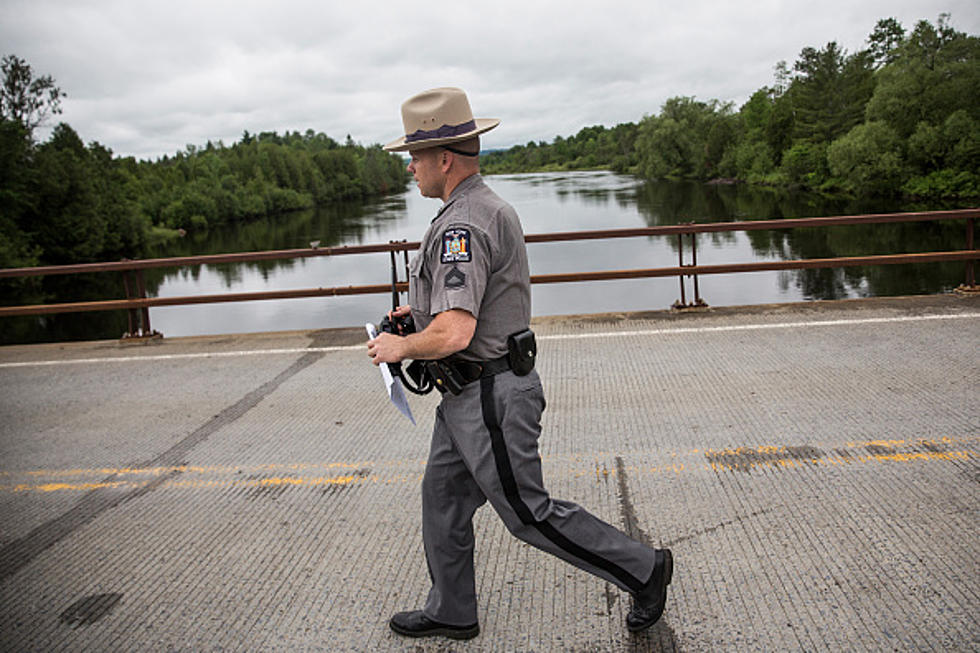 NYS Troopers Open A New Location At The Galleria
Getty Images
The New York State Police have opened a new location in The Walden Galleria. If you or someone you know is looking to get a career in law enforcement, there is a convenient way for you to apply and to get more information about becoming a New York State Trooper.
According to reports, the storefront is now open for visitors and those who are interested in a career with the Troopers.
Wondering if you qualify? Here are the criteria.
I will be a citizen of the United States on
December 15, 2021.
I have not been convicted of a felony.
I will be 20 years old on December 15, 2021.
I will be less than 30 years old prior to
December 15, 2021 OR I will be 30 years or
older on December 15, 2021, but I have
federal active duty military service and
qualify for a maximum age extension.
I have not been dishonorably discharged from
military service.
This may be a great way for you to start the process of becoming a Trooper. Starting salary is around $50,000 per year and there are some incredible benefits that come with working for New York State as well. There is a deadline to apply and the the test dates are coming up. Visit the Troopers at the Walden Galleria or go to the New York State Police website to learn more.
The work of a New York State Trooper encompasses everything from traditional patrol duties to highly specialized investigations.
Peak Times To Avoid The Walden Galleria For Last Minute Shopping