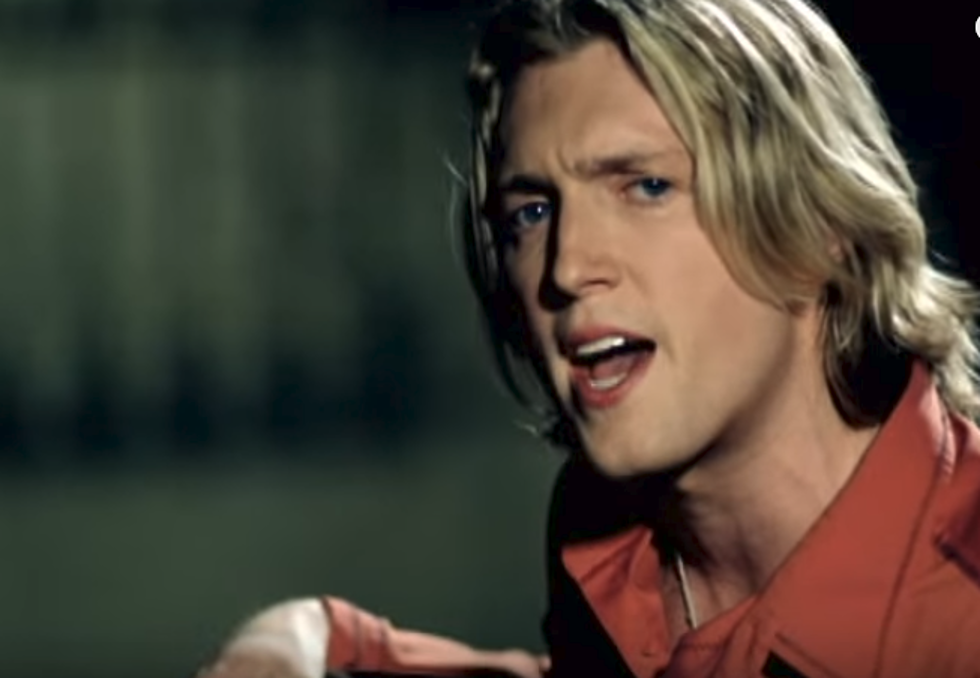 One-Hit Wonder Dust Off: "What If She's An Angel" by Tommy Shane Steiner
Credit: Tommy Shane Steiner YouTube
I remember growing up in the early 2000's and listening to country radio (WYRK) all the time; whether it was on the bus, in my dad's car or at home. There would be songs I would hear and couldn't place the artist at the age of 12 but even then I would say, "WOW, what a moving song!"
That's exactly the kind of song "What If She's an Angel" by Tommy Shane Steiner is.
Released in December of 2001 as Steiner's debut single, "What If She's an Angel" would peak at #2 on the Billboard Country Airplay chart and #3 on the Mediabase country chart in May of 2002. The song was written by Bryan White.
The song would end up becoming his only top 10 hit. Tommy Shane Steiner would chart two more singles off his album Then Came The Night in 2002 that failed to reach higher than the top 40 at Mediabase ("Tell Me Where It Hurts", "What We're Gonna Do About It"), before exiting his label RCA Nashville. He never released another song.
Still, even though Steiner is a one-hit wonder, the song touched many people who heard it and it's a song that difficult to not find heartwarming. By the time that third verse comes, the tears begin to build up...