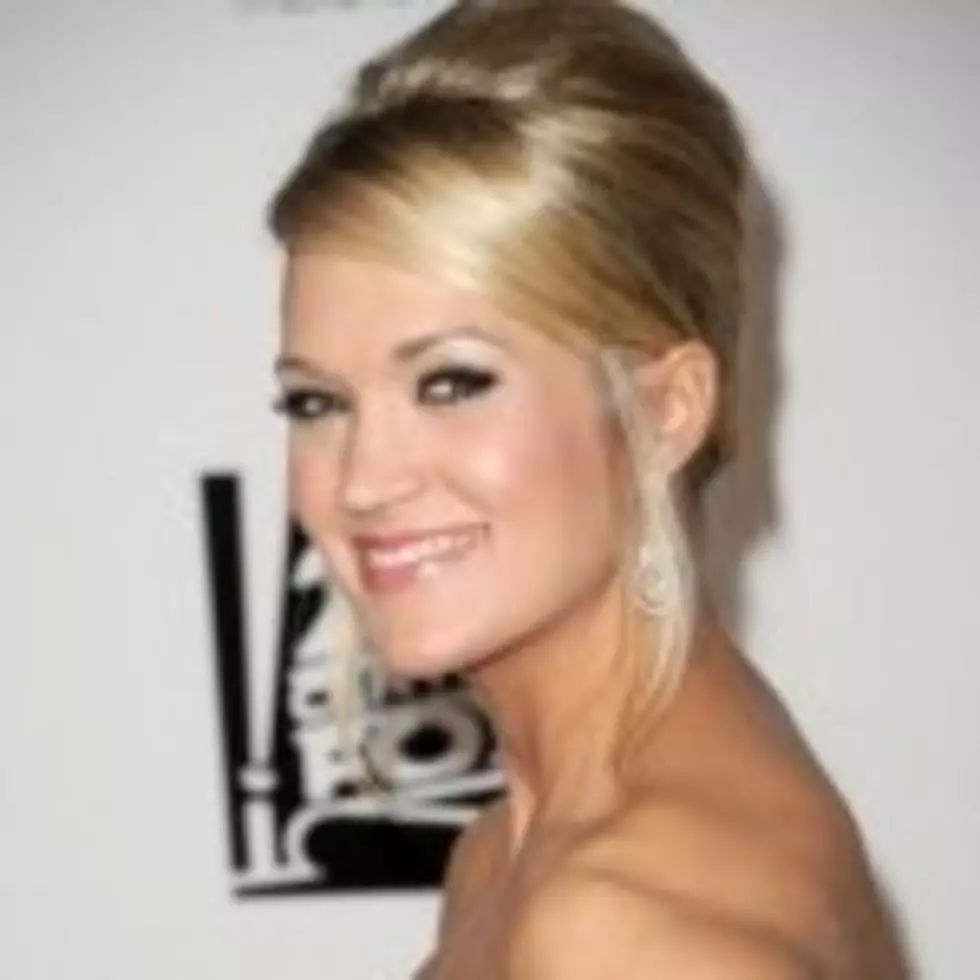 Ottawa's Pop Radio Station Bans Underwood Music!!
This one was in our daily show prep and I just had to post it. Seems as if all of Ottawa is angry with Carrie Underwood, for her hubby Mike Fisher, being traded to Nashville!!
Last Thursday, the Twitter feed of Ottawa's pop radio station 105.3 KISS FM read "Since Mike Fisher....is getting traded to Nashville...we are banning Carrie Underwood from our radio station!"  Even the program director went on to say that she has no plan to lift the ban due to how angry the city is.  I guess he was the city's 2nd favorite guy on the team.
Here's a link to the story.....