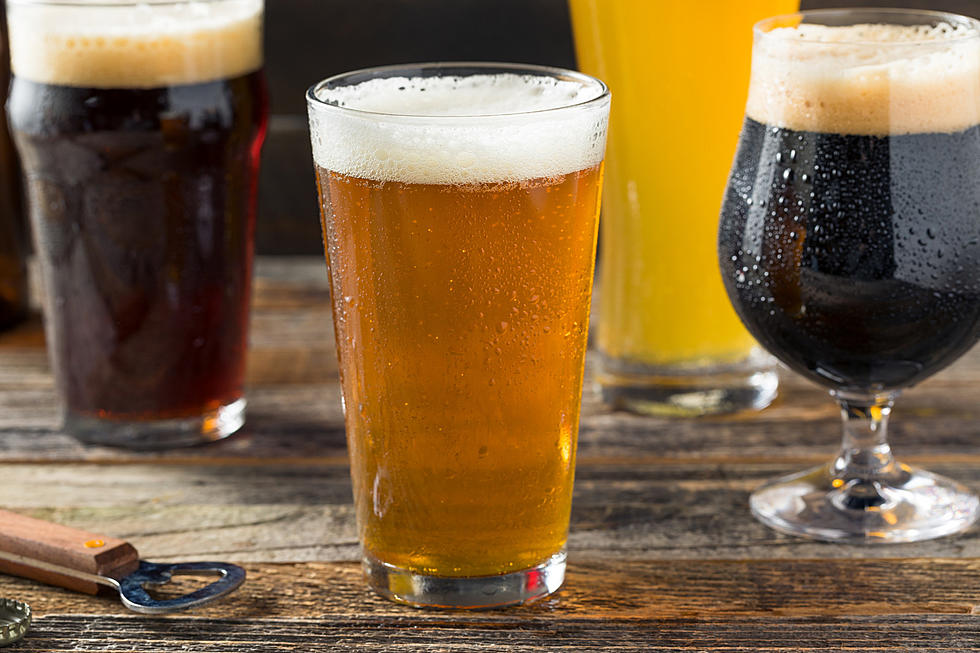 Paczki Beer Is Here For Fat Tuesday
TS Media Center
It is Fat Tuesday and one of the most Buffalo things about our region on Fat Tuesday is the Paczki! It is one heck of a baked good and now you can have that delicious baked good taste in a tall glass of beer.
It sounds like it would be a perfect fit for any Buffalo or Western New York brewery. But Paczki beer is actually from a brewer in Wisconsin!
Hinterland owner Bill Tressler said changes to the beer's recipe makes it more of a pastry stout style. He also said this stout has a more pronounced raspberry flavor.
In the past, we would have dozens of boxes of Paczki delivered to the office on Fat Tuesday morning. From bakery to bakery, there would be a stack of them in our studio before 5am! This year is going to be different.
Fat Tuesday has always been one of my favorite days to celebrate. I have competed in a cheeseburger eating contest in Gowanda on a couple of occasions and even won the entire thing one Fat Tuesday at the K&L Lanes. My reward was a laundry basket full of snacks and having my name on the front page of the local Gowanda Bee!
No matter how you plan to celebrate this Fat Tuesday, make the best of it. We certainly can't gather the way we used to but that doesn't mean we can't appreciate a good Paczki or two!
10 Breweries in WNY That Are Underrated