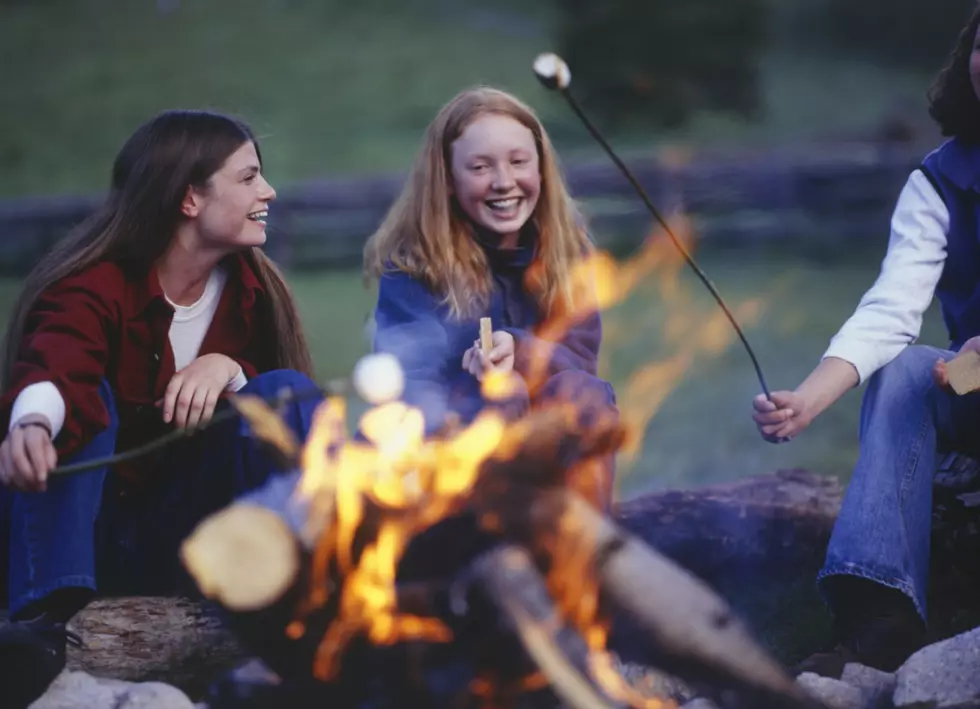 Peanut Butter S'more Campfire Cones [RECIPE]
Steve Mason
Summer is the usual time for camping, and even if the coronavirus outbreak is keeping us closer to home this season, this recipe is a keeper for at home and beyond.
Enter your number to get our free mobile app
These Peanut Butter S'more Campfire Cones are so good, that if someone told me I was only allowed to have one if I went camping, I'd grab a sleeping bag and say let's go.
Here's what you'll need to make them:
Waffle cones (sugar cones work fine too)
Peanut Butter
Chocolate Chips
Mini Marshmallows
Aluminum Foil
1. Line the inside of each cone with peanut butter. Use a butter knife to spread it around the sides on the inside.
2. Fill cones with chocolate chips and mini marshmallows.
3. Wrap the cone tightly with aluminum foil.
You can make these using a campfire, grill, or oven.
For a campfire, heat cones over fire for 3-5 minutes.
On the grill, place on pre-heated grill for 5-10 minutes, turning occasionally.
In the oven bake at 350 for 5 or 6 minutes.
How To Make Disney's 'Grey Stuff' At Home