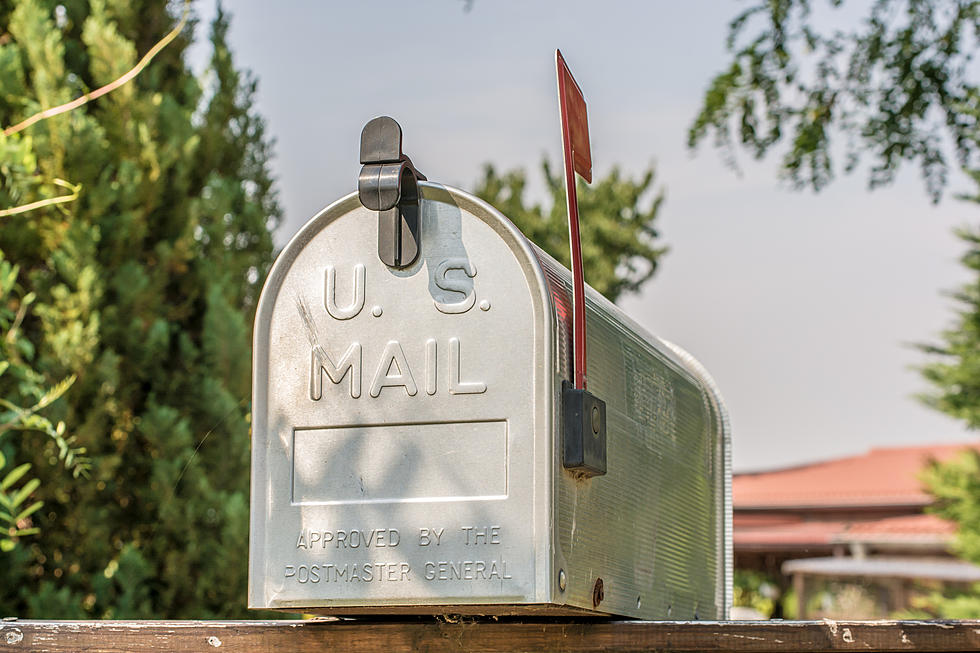 Police Have To Remind People To Wear Pants While Getting Mail
Ralf Geithe
Sure, things are a little different than they've ever been before.  We don't get dressed up like we used to.  But do we really need to be reminded to wear pants in public?
We are dressing down a lot now.  If you find that you're going through sweat pants faster than ever before, you're not alone.  But at least you're wearing pants!
According to WKBW, police in Tanytown, Maryland put a warning on their facebook page that is raising eyebrows.  Whether it was meant to be funny, or was a real warning, it has definitely gathered attention.  The warning reminds people that they still have to wear pants while getting the mail.  Better yet, it's aimed at one person saying, "You know who you are."
You have to appreciate a police department with a sense of humor.  The Holliston Police department in Massachusets put out a notice asking for the public's help in identifying the following item:
"We are unfamiliar with it, as residents are typically seen wearing cotton sweatpants, yoga pants, leggings, or other stretchy material."