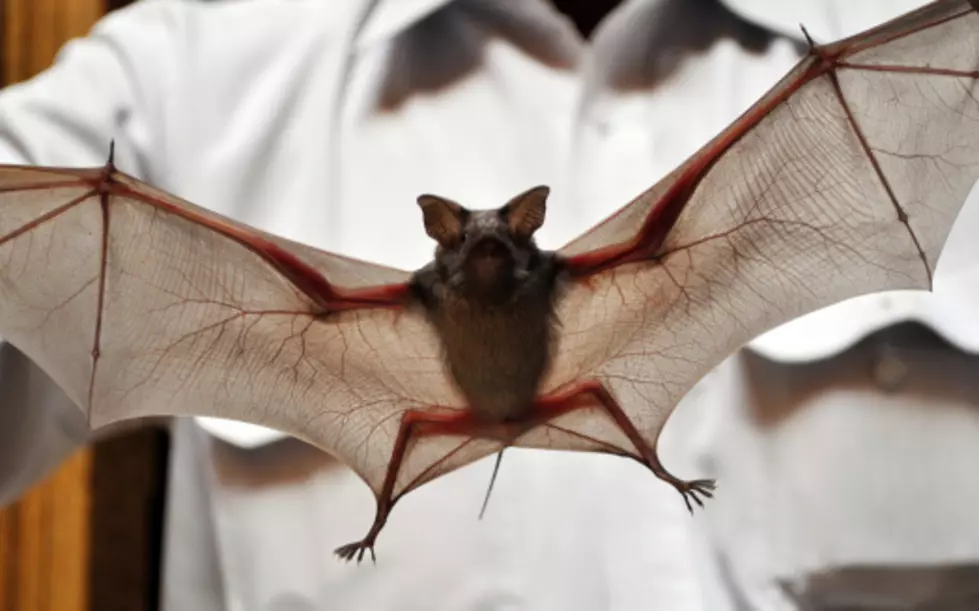 Rabid Bat Found In The City of Lockport
saurabh24
There's a warning this week from the Niagara County Department of Health.
Enter your number to get our free mobile app
According to WKBW, the Department of Health says a rabid bat was discovered in the City of Lockport.
The bat was captured on Continental Drive in the City of Lockport on September 4th. There was no known exposures to humans or pets.
The bat was sent away for testing.
This important information from Scott Ecker, Associate Supervising Sanitarian.
"Bats, raccoons, skunks, and fox are all common wildlife carriers of the rabies virus. It is possible that a rabid animal can shed (share) the virus by direct contact before symptoms appear visible. A rabid animal is confirmed by submitting a laboratory sample. Please contact this office if a bat gets into your home to discuss if there is a reason to be concerned before you release or dispose of the bat."
You can help prevent exposure to rabies from wildlife and domestic animals by not feeding, touching or adopting wild animals, stray dogs or feral cats.
Making sure your pets are caught up on their rabies vaccinations.
Keeping pets inside at night -- do not leave them unattended.
Keep property free of bird seed or other foods.
Cover and put away garbage and cover up loose openings in garages, basements or porches.
Read the full list of precautions at WKBW.
KEEP READING: See 25 natural ways to boost your immune system