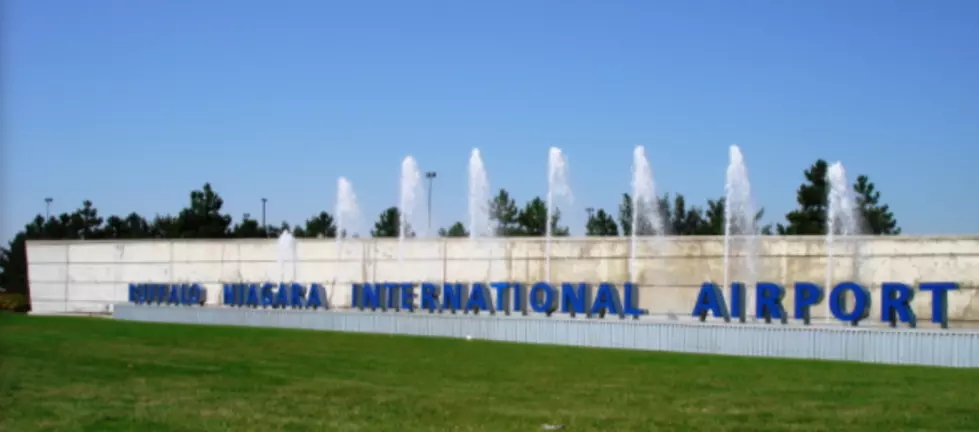 Ridiculous? You Have To Pay More At Buffalo Airport To Use Uber
Uber is getting ready to make their debut in Buffalo on June 29, but if you're looking to get picked up or dropped off at the airport--you're going to have to pay a fee.
It's only $3.50 on top of your Uber bill, but why do we have to pay that? How would they even know if you're in an Uber? Anyway, the fee was approved yesterday by the NFTA's Board of Commissioner to support the airport.
Many other airports across the country have the same protocol.