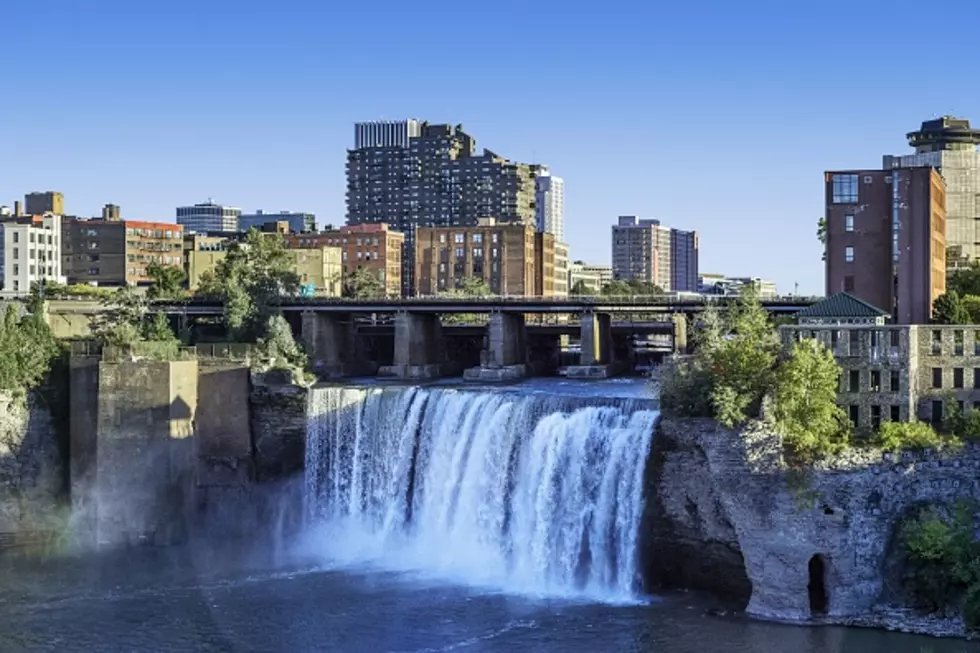 Wow! Rochester, New York Is Way Below Average In This Department
Loop Images/Universal Images Gro
New York State is seeing one of the most unique year's on record. The city that is parked between Syracuse and Buffalo is also perched between two of the most active Great Lakes and sure sees plenty of stormy winter days. But this year, so far, things are not what they used to be.
My sister lives in Fairport, a suburb of Rochester and we talk all the time about the weather. Typically, what we see here early in the day, she will see later. But the two storms that pounded Buffalo and the Southtowns this season did not hammer the Rochester area nearly as bad.
The average snowfall for the Rochester area is well below the normal this season. The warmer weather mixed with rain and wind are is far from the cold and blustery winter days that Rochester sees.
But if the groundhog is accurate, we can expect at least six more weeks of winter. The snow totals could change dramatically with one cold blast and shift of the winds.
For those of us who love snow and snowmobiling, this is frustrating. I took a trip to Tug Hill this season and we were limited to only a few trails. The economy really suffers in a winter that lacks snow. New York State has been talking about raising the snowmobile registration fee. Just another thing for snowmobile owners in the Empire State to be upset about.
Pictures from the 2023 World Snow Sculpting Championships In Stillwater Minnesota
The World Snow Sculpting Championships were held recently in Stillwater where teams from as far away as Mexico and Columbia competed against each other for a share of the top prize, medals, and the title of World's Best when it comes to snow sculpting.
Check Out The Most Majestic Maine Horses Playing in The Snow