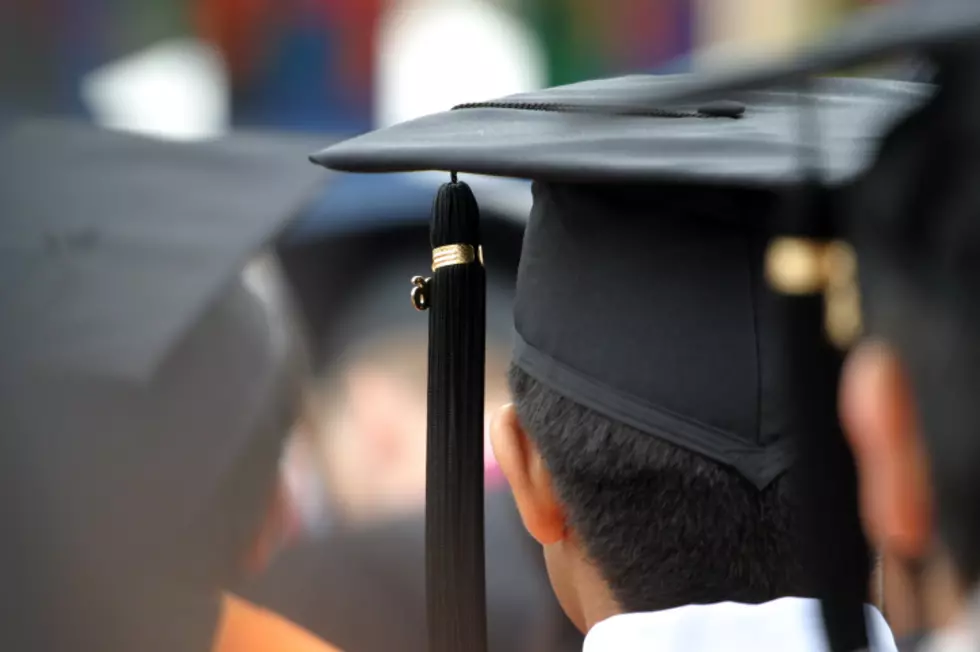 Sash Prevents OP Student from Graduation Ceremony
Townsquare Media
Sticking up for what he believes in, 18-year old Dillon Donovan decided not to go thru with his Orchard Park High School graduation ceremony over the weekend because he was told the Marine Corps sash he wanted to wear to receive his diploma was not allowed.  So instead, he received his diploma off stage and he and his family left Kleinhan's Music Hall.
According to a story in the Buffalo News Dillon signed up with the Marines back in February and is due to leave for book camp on July 9th.  He says he'd like to have formally graduated with his high school class, but graduating from boot camp holds much more meaning to him.
The reaction on social media has been highly critical of Orchard Park High School's graduation protocol and the district superintendent says the incident will prompt a discussion on the policy and possible changes to it.  But to be fair, the district did remind students and their parents of the policy well in advance of the ceremony and it was posted on the district website.