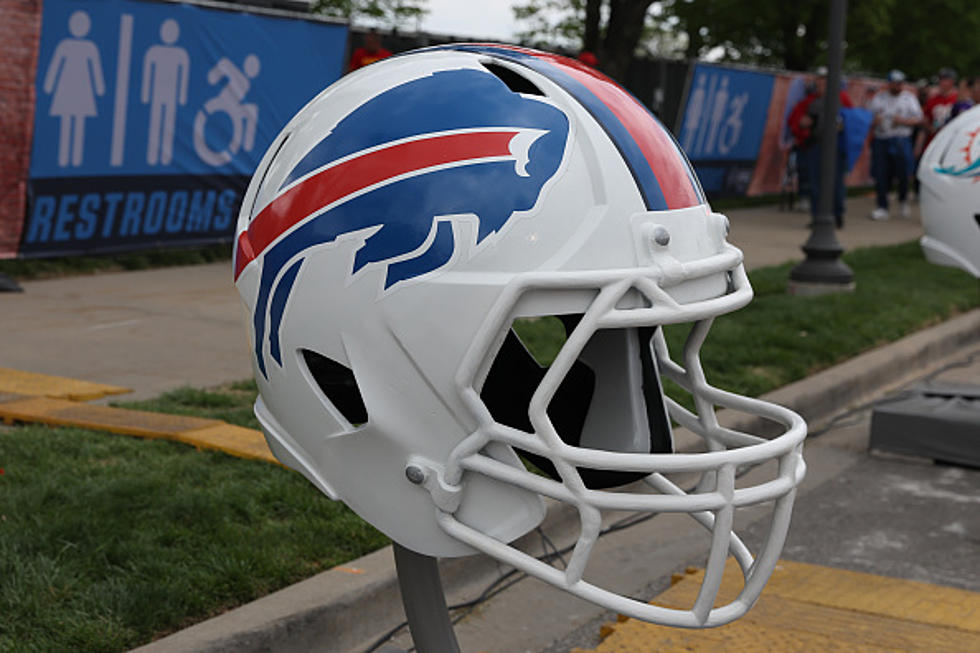 Major Schedule Change For Schools In Western New York
Icon Sportswire via Getty Images
The Buffalo Bills are in their first week of training camp at St. John Fisher University in Rochester, New York. As we get ready for the school year and the regular season to start, there are already some schedule changes.
There is nothing like the fall in Western New York. From the cooler weather to football and family fun events, September through December in Western New York is ideal.
The Indigenous People's Day weekend is going to be shorter than previously expected at one particular Western New York school district. The students will now be off on October 27th.
Is this coincidence that the Buffalo Bills are playing the night before against the Tampa Bay Buccaneers in Orchard Park? Perhaps. Last season there were a few school districts that allowed for an early dismissal prior to the primetime home games in Orchard Park.
A revised calendar for the 2023-24 school year was approved by the Board at the July 12th Board of Education meeting. The Staff Development Day originally scheduled for Friday, October 6th, was moved to Friday, October 27th. As a result, students will be in attendance on Friday, October 6th. October 27th is now a Staff Development Day, and students will not be in attendance.
Josh Allen is making it a great summer for fans who are attending training camp. The kids who were able to meet him and get an autograph will have lots to share when they get back to school.
15 Streets We Want To Avoid In Western New York
There's a few streets that are just a headache in Western New York, especially during the peak of summer, and these 15 roads stand out the most.
A Peek Inside The New Thruway Rest Stops In New York State [PHOTOS]
Keep scrolling to see pictures of the newly revamped New York State Thruway service areas.