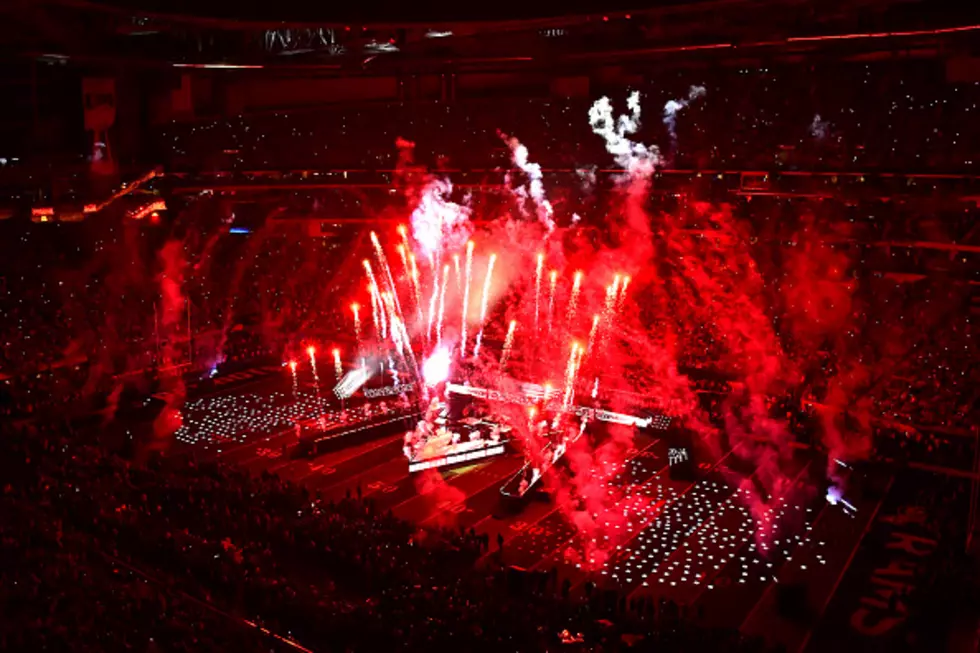 Sign Up For a Square on Clay & Company's Big Game Board!
Getty Images
Well, it is almost here and unfortunately, it was not the story-book ending that we all have hoped for.
Bills fans will watch the big game without the Bills going to Tampa. The Kansas City Chiefs will visit Tom Brady and the Bucs in the first-ever home-field advantage for the game. The game will be on February 7 with kick-off at 6:30 PM.
Listen to Clay and Company all week and call in for your chance to grab one of those squares--they'll give them away all at random through 2/3/2021 at 10 am during Clay & Company. 90 squares will be given away on the air and the following 10 will be given away on WYRK.com by signing up below.
WINNERS:
QUARTER 1: $50 TOPS Gift Card
QUARTER 2: $50 TOPS Gift Card
QUARTER 3: $50 TOPS Gift Card
QUARTER 4: $50 TOPS Gift Card, Big Screen TV up to 65" and 2 Josh Allen Jerseys
The Big Bowl Game Squares with names will be posted on February 6th, 2021 before the game.