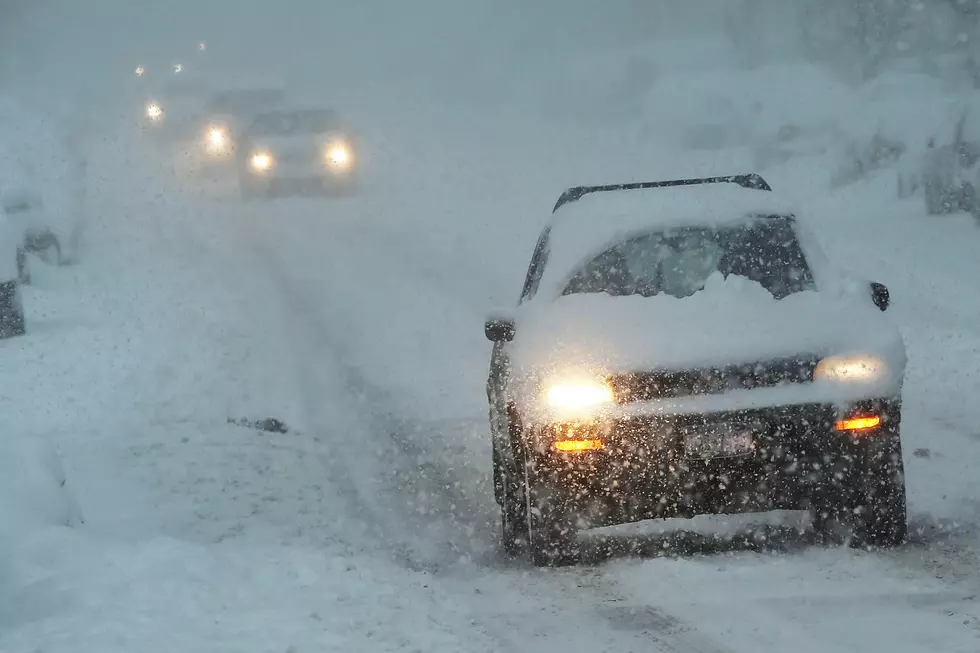 Snow For ALL of WNY This Week: A Foot of Snow Possible In Some Areas
Spencer Platt
It was beautiful in Western New York on Sunday but that all changes by Monday.
Enter your number to get our free mobile app
According to WGRZ, the rain will be the story for Western New York as a storm system will move across the region, bringing rain all day and even soaking rain at times. An inch or two of rain is possible throughout Monday.
By Monday night, colder air will be pushing into Western New York, which will cause a rain/snow mix and wet snow to fall in the higher elevations.
Tuesday is when we should see the switch to all wet snow across Western New York. Lake effect snow showers could set up as well from Tuesday into Wednesday and drop even more snow.
Because of this, a Winter Storm Watch is in effect for Southern Erie, Chautauqua, and Cattaraugus counties from Tuesday at 1 am to Wednesday at 5 pm. WGRZ reports a foot of snow could fall during this time period, causing hazardous travel conditions, so be prepared if you are driving. It will be quite breezy for all three days as well.
The National Weather Service says 1-2 inches could fall in Buffalo and areas north. Considerable snow south of Buffalo.
Rain on Monday and snow on Tuesday and Wednesday will slow down traffic, so make sure to take it slow when driving and dust off those winter driving skills. December kicking off with a storm.
KEEP READING: Get answers to 51 of the most frequently asked weather questions...