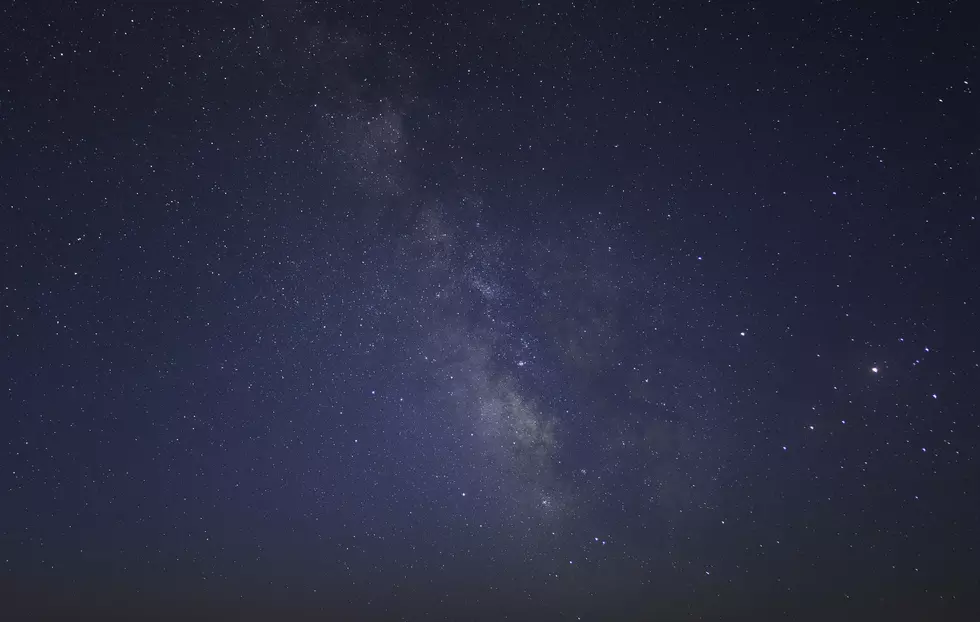 Some Of The Best Places To Go Stargazing In WNY
asianpeak
Anyone who has been out stargazing knows the best places to do so is away from city lights.
Enter your number to get our free mobile app
Nowadays, that's pretty hard, since there are bright lights and stores every which way you turn. However, there are some pretty awesome places in the Western New York region to stargaze.
It's such a great activity too, that requires absolutely nothing except nighttime and eyes...and maybe some comfy chairs or a blanket.
These awesome stops are courtesy of Step Out Buffalo:
Allegany State Park:
Allegany State Park in Salamanca is a perfect spot to do some stargazing. It's far away from any kind of city lights and is one of the largest state parks in New York State. Pick a spot by the water and get lost in the stars.
Letchworth State Park:
Yup, another state park. Letchworth is one of the most popular places for the outdoor type. Amazing views of the stars out here.
Golden Hill State Park:
Golden Hill State Park is located in Barker off Lake Ontario, which screams stargazing. They have overnight camping options, which exactly what you're looking for to get some beautiful looks at the stars.
Eighteen Mile Creek Park:
For those choosing to stay a little closer to the city of Buffalo, this is a great option. This is right on the edge of the light pollution map, so it's one of the closest places to view the stars at night.
To find more awesome options, visit Step Out Buffalo.
READ ON: Weird, wild UFO sightings from throughout history