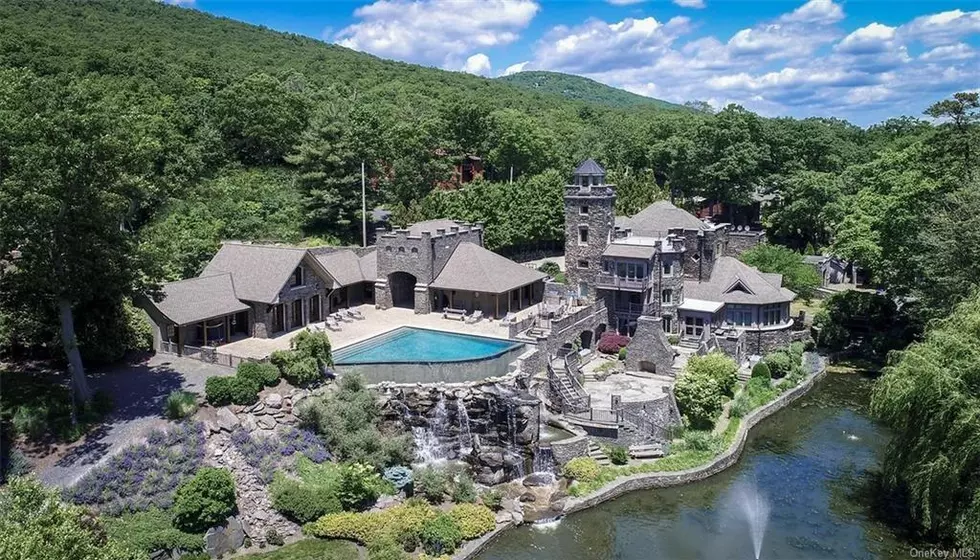 Sports Legend Selling New York Castle For Discounted Price
Wright Bros. Real Estate
A Hall-of-Famer put his stunning New York lakeside castle back on the market for a discounted price.
Enter your number to get our free mobile app
Derek Jeter recently listed his giant home in Greenwood Lake, NY, which is located in the Hudson Valley region for sale. We have a sneak peak into the property, which you can own at a discounted price of just $12.75 million.
Sneak Peek: Derek Jeter is Selling His Stunning Hudson Valley Lakeside Castle For Discounted Price
Keep Reading:
ALSO: PEEK INSIDE JON BON JOVI'S NEW $43 MILLION PALM BEACH MANSION
FOR SALE: Feast Yer Eyes on This Pirate Ship